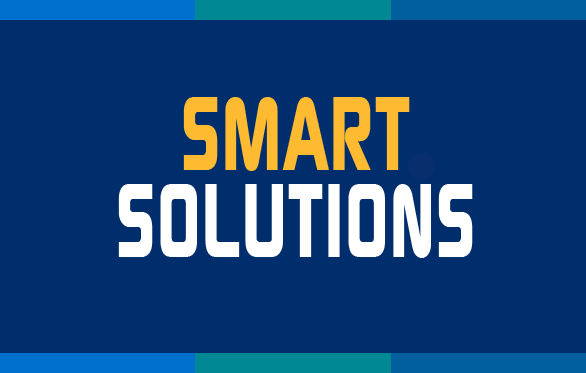 Contracted to design and install the mechanical, electrical, plumbing, and fire protection systems for a massive renovation, Arden Building Companies faced a tight timeline, a tight space, and a tight budget—all of which made welding a poor choice for completing the mechanical room. Using Victaulic's easy-to-install grooved connections, Arden joined, hung, and installed pipe quickly and efficiently once it was lowered into the mechanical room. Arden estimated that the speed of installation reduced overall costs by approximately $100,000.
Looking for More Solutions that Speed Installation and Maximize Savings?
Visit the Smart Solutions Case Studies area of our website! You'll see how other mechanical contractors found their win-win with productivity-enhancing and cost-saving applications from members of MCAA's Manufacturer/Supplier Council.
Plus, you'll find tips and ideas on other ways you and your company can save money and enhance your productivity.
Related Articles