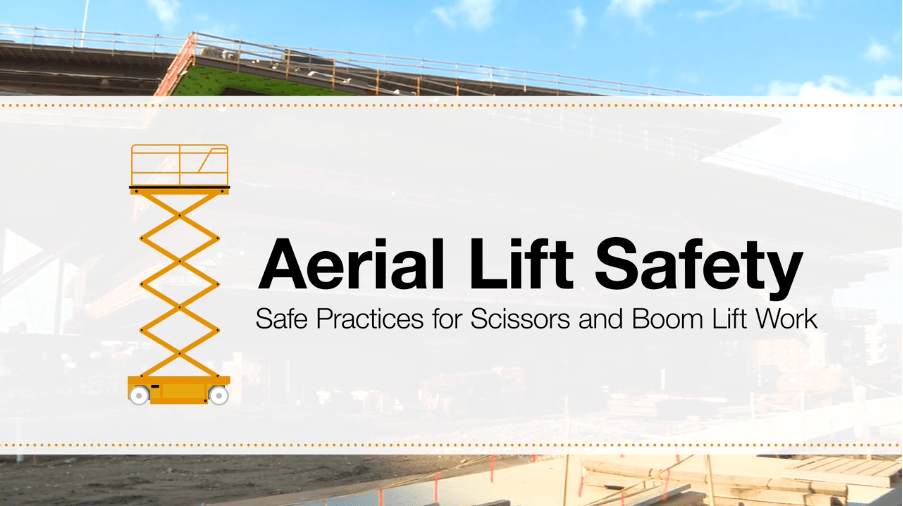 MCAA has revised the inspection section of the Aerial Lift Safety Training Video to include pre-use inspection testing tilt sensors and pothole protectors on boom and scissors lifts. The video teaches viewers how to protect themselves while working with aerial lifts, including topics such as load capacities, inspection, function testing, what to do in case of a problem, fall prevention & protection, and safe operating procedures.
The revised video comes with a pocket guide that highlights key training points, training documentation sheet, 20-question multiple choice test, and test answer key shown below.
For coverage of other safety topics critical to our industry, including training videos and materials, visit the Direct Links to MCAA & MSCA Safety Resources page.
Have Questions or Need Personal Assistance?
Contact MCAA's Raffi Elchemmas
Related Articles