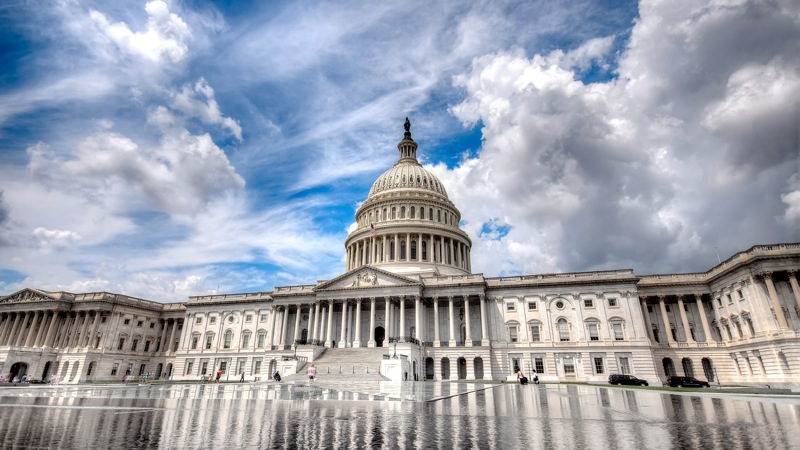 On June 15, 2017, Office of Management and Budget Director Mick Mulvaney issued a Memorandum (M-17-26) Reducing Burden for Federal Agencies by Rescinding and Modifying OMB Memoranda, rolling back some regulatory requirements on Federal agencies imposed by previous OMB Memoranda.
Among the many OMB items rolled back was one pertaining to President Obama's Executive Order 13502 directing Federal agencies to consider use of project labor agreements on direct Federal construction projects of $25 million or more. The Trump Administration OMB Memorandum "rolled back" Implementation Guidance for Executive Order (EO) 13502 on Use of Project Labor Agreements for Federal Construction Projects. The action eliminated quarterly reporting requirements for Federal agencies on the use of PLAs.
The OMB action comes in advance of any other Trump Administration action rescinding EO 13502. It is widely expected that the Trump Administration will also turn back EO13502 in due course.
Regulatory Actions Under Watch
Paid Sick and Family Leave on Direct Federal Prime Contracts and Subcontracts
Other regulatory actions are under watch but not yet executed include actions with respect to EO 13706 requiring paid sick and family leave on direct Federal prime contracts and subcontracts.
Those rules ostensibly went into potential effect for contract solicitations issued on or after January 1, 2017, but MCAA has not received reports of any instances where the paid time off requirements were implemented in contract solicitations or contracts signed on or after January 1, 2017.
MCAA member firms that have bid direct Federal work as primes or subs and have the EO 13706 paid sick leave in their contract requirements are asked to contact John McNerney on MCAA staff.
Broader Non-Discrimination and Affirmative Action for Registered Apprenticeship Programs
Similarly, the Obama Administration's new regulations requiring broader non-discrimination and written affirmative action regulations for registered apprenticeship programs may be under regulatory review at the Labor Department under the Administration's January 20, 2017 regulatory freeze.
Those regulations were not directly impacted by the Trump Administration's Executive Order on June 15, 2017 allowing new registration procedures for apprenticeship programs, in addition to existing procedures.