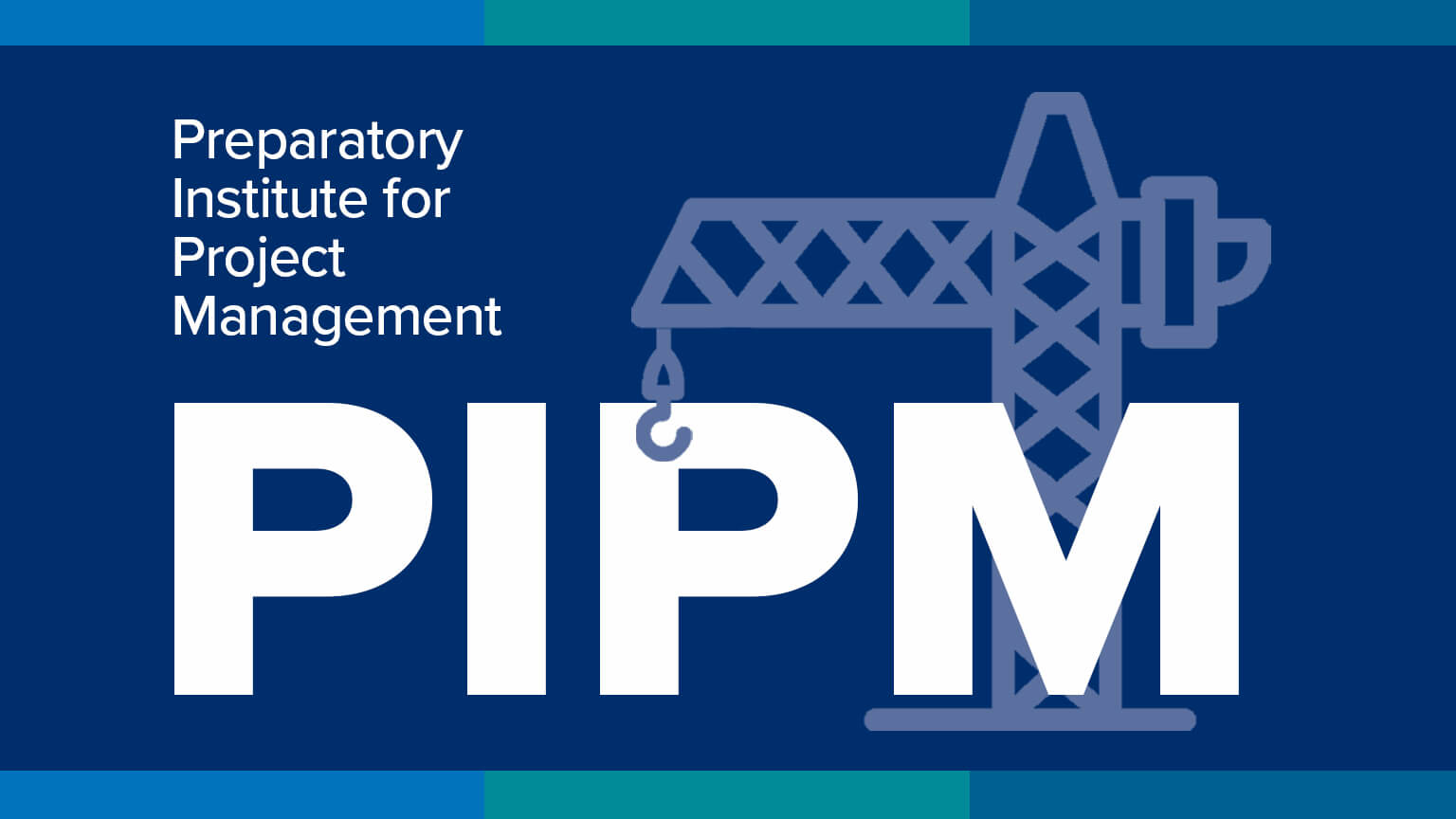 Registration for MCAA's newest project management program is open!
The upcoming Preparatory Institute for Project Management begins September 16th. This 12-week online curriculum is designed to help flatten the learning curve for those new to the world of mechanical project management. In a series of 90-minute weekly classes, professional instructors and current mechanical contractors will explore topics essential to project management. This program is intended for those with 0-3 years of experience: Assistant Project Managers, Project Engineers, new hires just out of college, and individuals transitioning from the field or Estimating.
Developed by the same team that oversees the Institute for Project Management and Advanced Institute for Project Management, the Preparatory Institute for Project Management (PIPM) provides an introductory education on everything from planning to scheduling; from cost control to professionalism. Registration is on a first-come, first-served basis, and space is limited. 
Visit the webpage for details and registration information.
Related Articles