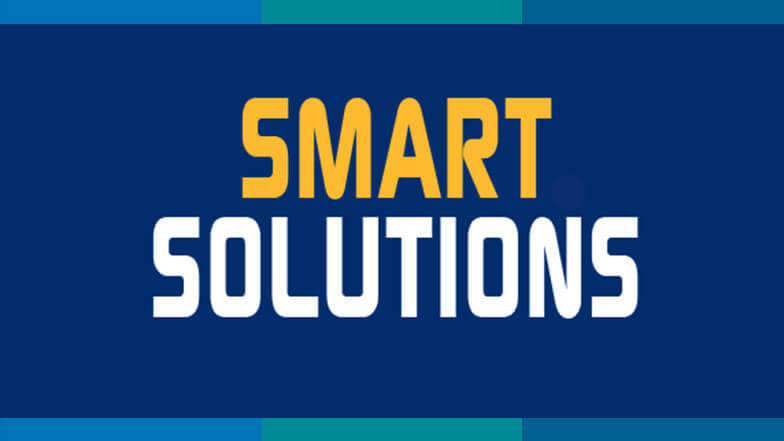 For decades, plumbing contractors have used inflatable or plumbing test balls to perform drain, waste, and vent (DWV) testing for new pipe installations, as required by plumbing code. But those traditional DWV testing systems often slow the plumber's job down and can put them at risk of physical harm. In today's world of labor shortages, plumbers and contractors need the best technologies available to get the job done efficiently and safely.
Looking for More Smart Solutions?
Visit the Smart Solutions Case Studies area of our website! You'll see how other mechanical contractors found their win-win with productivity-enhancing and cost-saving applications from members of MCAA's Manufacturer/Supplier Council.
Plus, you'll find tips and ideas on other ways you and your company can save money and enhance your productivity.
Related Articles