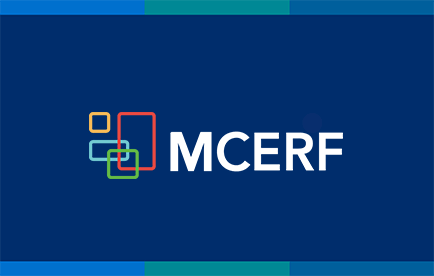 Thank you for your donations to the Mechanical Contracting Education & Research Foundation. With your support, MCERF can continue to provide nearly $1 million in funding to students, faculty and MCAA student chapters. Your donations also mean that MCERF can develop innovative resources like the Complexity Measurement Tool to help you work smarter and more efficiently. Read on to see which of your peers have donated, then join them by making your donation via the MCERF website.
Those supporting the Foundation from January 1, 2019 – December 20, 2019 were:
Anvil International
Arden Building Companies, LLC
Arista Air Conditioning Corporation
CCI Mechanical, Inc.
Cleveland Plumbing Contractors Assn.
Stephen R. Dawson, II
Eastern Iowa/Western Illinois MCA
Ferguson
Hughes Environmental Engineering
John W. Danforth Company
Josam Company
JPG Plumbing & Mechanical Services, Inc.
Kinetics
M&SCA of Eastern Pennsylvania, Inc.
MCA of Akron, Ohio, Inc.
MCA of Chicago
MCA of Colorado
MCA of Detroit
MCA of Eastern Missouri, Inc.
MCA of Indiana, Inc.
MCA of Kansas City
MCA of New Jersey, Inc.
MCA of Northwestern Ohio, Inc.
MCA of Omaha, Inc.
MCA of Rochester, Inc.
MCA of Rockford, Inc.
MCA of the Capitol Disctrict
MCA/MSCA of Cleveland, Inc.
MCA/MSCA of New York, Inc.
Mechanical Contractors Association of Las Vegas
Mechanical, Inc.
Michigan MCA
Mid-Atlantic MCA
Mid-Michigan MCA
MSCA of New York
New England MCA
Nooter Construction Company
North Mechanical Contracting, Inc.
Northern California MCA
O'Brien Mechanical, Inc. II
Poole & Kent Corporation
Michael F. Russo
Frank Schaetzke
SLOAN
Smith & Oby Company
Southern Tier of New York MCA
West Chester Mechanical Contractors
Western New York Association of Plumbing and Mechanical Contractors, Inc.
Related Articles