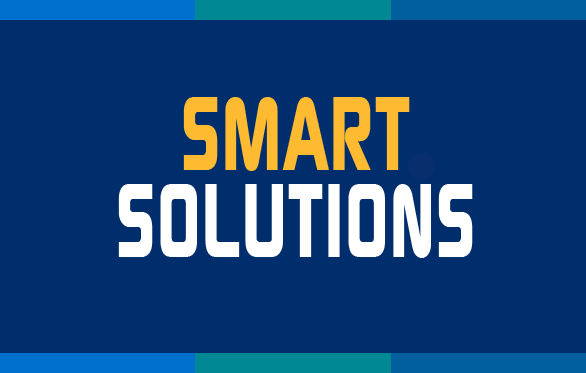 Just one year after investing in the BuildingAdvice Energy Services Delivery platform, T.H. Eifert Mechanical Contractors has generated in excess of $400,000 in new preventive maintenance (PM) contracts and pull-through sales, providing a sizable, early return on investment. The energy assessment and tracking tools from BuildingAdvice help T.H. Eifert make a solid case for installing and maintaining energy-efficient products.
Searching for Other Cost-Saving Solutions?
Visit the Smart Solutions Case Studies area of our website to see how other mechanical contractors found their win-win with cost-saving and productivity-enhancing applications from members of MCAA's Manufacturer/Supplier Council.
This section of our website also features tips and ideas on other ways you and your company can save money and enhance your productivity.