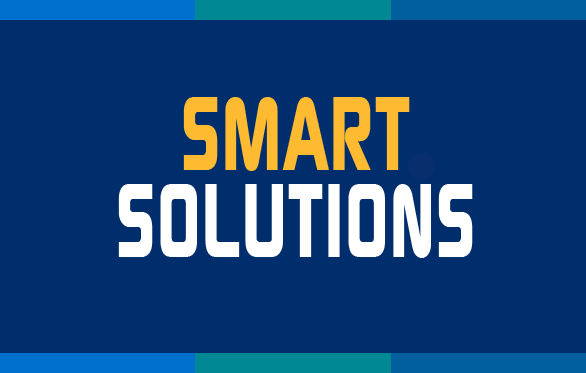 To meet an engineer's demanding criteria for embedding hanger assemblies into concrete slabs for a new seven-story building, Wm. T. Spaeder Company used DEWALT HangerWorks™ software, not only achieving the difficult task but saving weeks of layout time as well. HangerWorks also improved the prefabrication process by enhancing labeling and reporting in Spaeder's building information modeling (BIM) program.
Looking for More Smart Solutions?
Visit the Smart Solutions Case Studies area of our website! You'll see how other mechanical contractors found their win-win with productivity-enhancing and cost-saving applications from members of MCAA's Manufacturer/Supplier Council.
Plus, you'll find tips and ideas on other ways you and your company can save money and enhance your productivity.
Related Articles