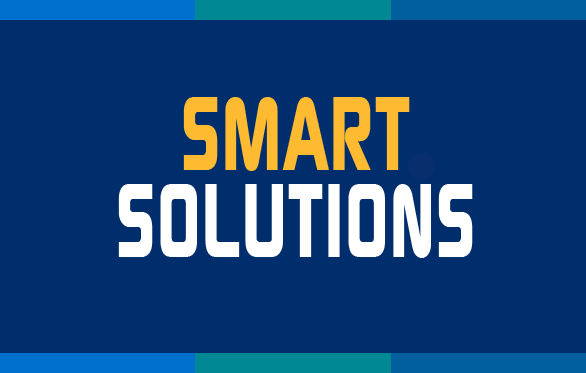 For Seattle's new State Route 520 Evergreen Point Floating Bridge, Diamond B Constructors, Inc. knew they could count on Anvil International for flexible couplings and fittings for the Schedule 40 pipe of the bridge's wastewater removal system. In addition, because Anvil's products used on this project were manufactured in its U.S. plants, they satisfied the requirements of the Federal Highway Administration for American-made construction supplies.
Interested in Other "Smart Solutions"?
Check out the very latest Smart Solutions which spotlights mechanical contractors who found their win-win. By partnering with members of MCAA's Manufacturer/Supplier Council, these companies found innovative ways to meet their contractor clients' needs by improving productivity, cutting costs and saving time on the job.
This section of our website also features tips and ideas on other ways you and your company can save money and enhance your productivity.
Related Articles