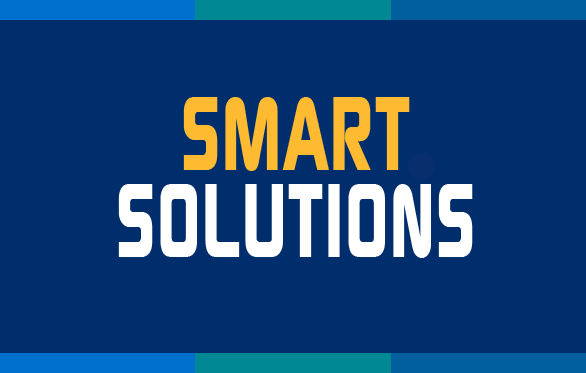 Based in the San Francisco Bay Area, design-build contractor Western Allied Mechanical, Inc. has been using Viewpoint software for over a decade. As a result, it has streamlined project management and processes—for example, cutting RFI response time from days to minutes.
Looking for More Smart Solutions?
Visit the Smart Solutions Case Studies area of our website! You'll see how other mechanical contractors found their win-win with productivity-enhancing and cost-saving applications from members of MCAA's Manufacturer/Supplier Council.
Plus, you'll find tips and ideas on other ways you and your company can save money and enhance your productivity.
Related Articles