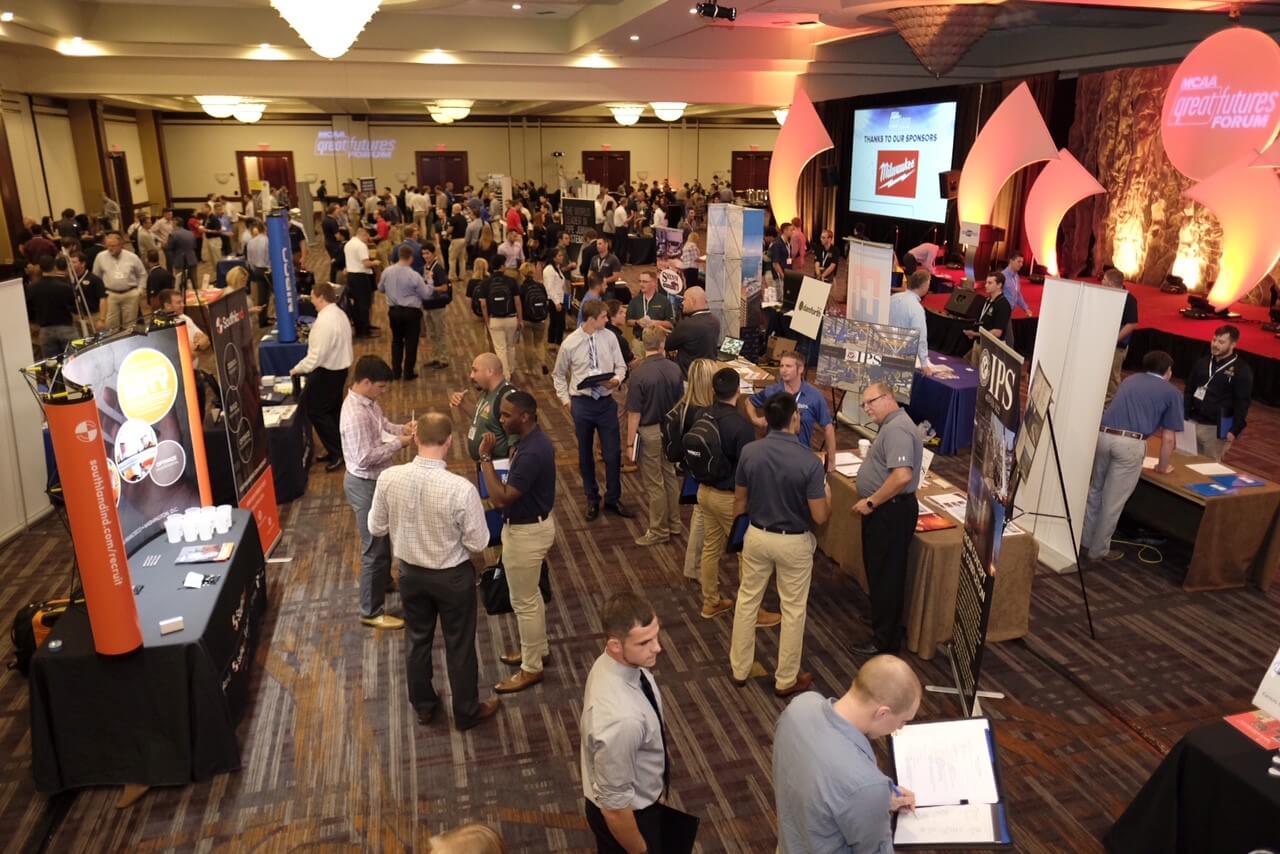 Registration for MCAA's 2018 GreatFutures Forum is now open for MCAA Student Chapters!  This year's conference will be held in Anaheim, CA at the Anaheim Marriott from Thursday, September 27 – Saturday, September 29.
This year's GreatFutures Forum will feature MCAA's 2nd Annual Job Fair on Friday, September 28 from 8:30 a.m. – 11:30 a.m. MCAA Members wishing to participate in the Job Fair can register here.
Enjoy a morning of networking with our industry's future workforce and exploring your fulltime employment, co-op and internship opportunities with these talented and motivated students.
As a bonus every intern and full-time hire at the forum will be eligible for a $1,000 MCERF grant. There will be no limit per company.
For additional information on what MCAA's student chapter members will experience at the GreatFutures Forum, please visit our event website.
Related Articles