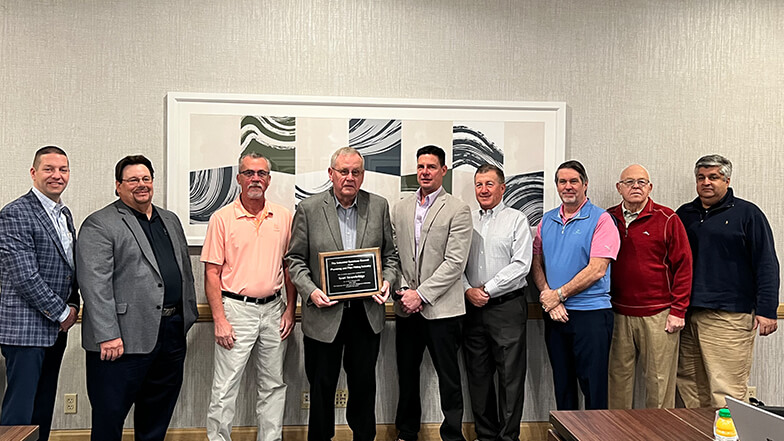 The Industrial Relations Council (IRC) for the Plumbing and Pipe Fitting Industry gathered recently to thank outgoing council member Scott Strawbridge for 22 years of faithful service.
Under Scott's impartial administration, the IRC adeptly handled several challenging industry developments and forestalled several instances where disputes on novel bargaining challenges and grievance issues could have otherwise hampered industry adaptation and smooth operations.
Throughout Scott's administration, there were no further legal challenges or ongoing disputes relative to IRC contract settlements or grievance resolution decisions.
MCAA thanks Scott for his dedicated service to our members.
Related Articles