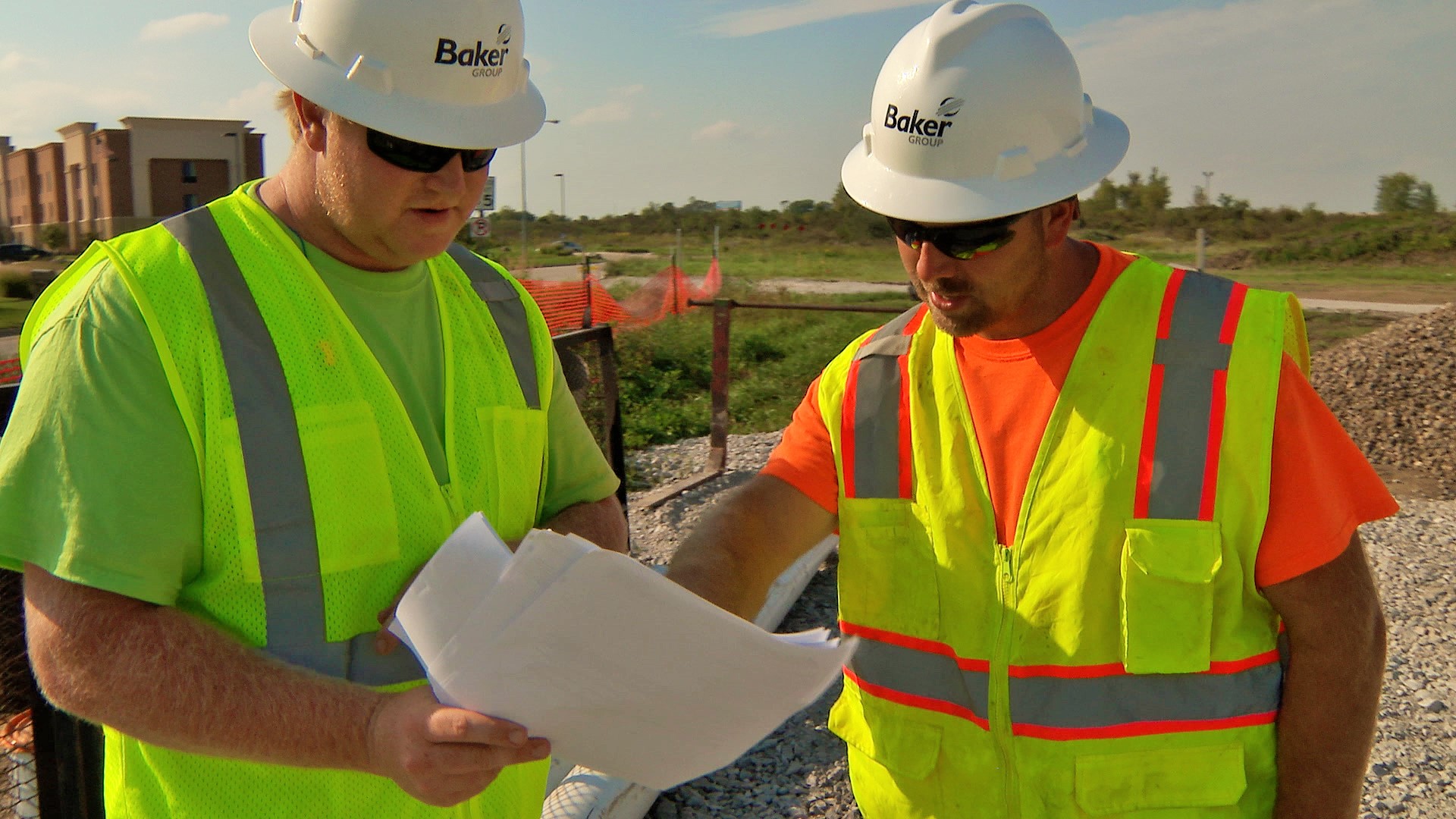 Several of OSHA's recently released safety and health regulations have provisions that become enforceable sometime this year.  The three that apply to the mechanical industry are silica, recordkeeping, and crane operator certification. Each of these regulations is currently under scrutiny by the new administration and various employer groups. It is conceivable that one or more of the compliance deadlines could be extended or rescinded. However, MCAA recommends that you get your company into compliance with all rules that apply to it prior to the established enforcement deadlines. MCAA will let you know immediately if substantive changes are made to any of the regulations. The compliance deadlines are shown below along with notes describing the current status of each regulation.
Respirable Crystalline Silica 
June 23, 2017 – By June 23 affected employers must be in compliance with OSHA's new rule on respirable crystalline silica. Employers can comply by either following Table 1 of the rule, or by implementing the alternative exposure control methods that are established by the rule. (Note: This rule is under litigation by the Construction Industry Safety Coalition and other groups. The groups that are in opposition to the rule believe that OSHA did not meet its burden of prove with regard to the rule being technologically and economically feasible. It is unknown whether the litigation will be resolved prior to the June 23 enforcement date). 
Improve Tracking of Workplace Injuries and Illnesses  
 July 1, 2017  – By July 1 small employers (20 to 249 employees), and large employers (250 or more employees) must electronically submit their OSHA 300A summary information from 2016 to OSHA. The agency will provide a secure website address for submitting the information. MCAA will provide you with that address as soon as it becomes available.  (Note: This regulation is under litigation by several employer groups contesting the anti-retaliation provisions, and the requirement for employers to disclose confidential business information. It is unknown whether the litigation will be resolved prior to the July 1 enforcement date). 
Cranes & Derricks in Construction (Operator Certification)
November 10, 2017 – By November 17 employers with affected crane operators will have to be in compliance with OSHA's crane operator certification requirements. However, the agency is currently in the process of updating the crane operator certification requirement in its Cranes and Derricks in Construction rule. The agency expects to issue a final rule in time for the November 17 crane operator certification compliance date. (Note: It is unknown whether OSHA will be able to issue a final rule on crane operator certification requirements prior to the November 17 compliance deadline.)