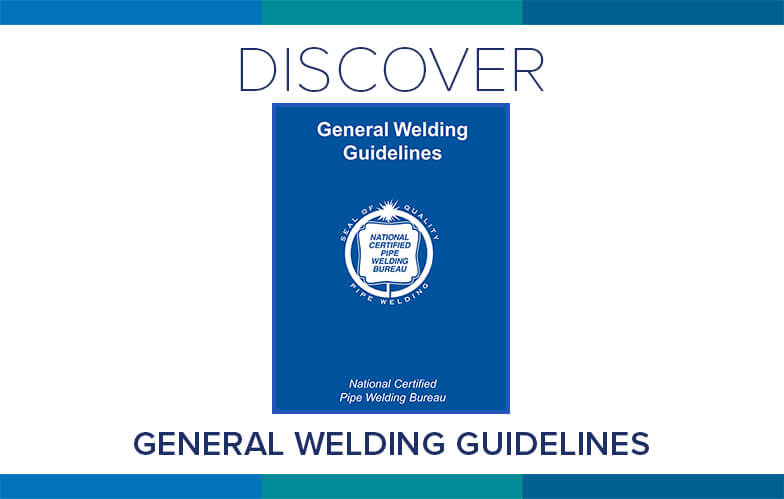 NCPWB's General Welding Guidelines provide background information and supplementary instructions to contractors and welders who are using National Certified Pipe Welding Bureau Welding Procedures Specifications (WPS). It's just one of MCAA's educational resources that are free to MCAA members as a benefit of membership.
The resource includes both mandatory and recommended practices.
Mandatory Practices are considered part of the requirements stated on the welding procedure specification (WPS).
Recommended Practices provide additional information on variables not covered in the WPS. NCPWB recommends these practices be followed unless the welder's supervisor provides other direction.
Have Questions or Need Personal Assistance?
Contact MCAA's Nick Nikpourfard.
Related Articles