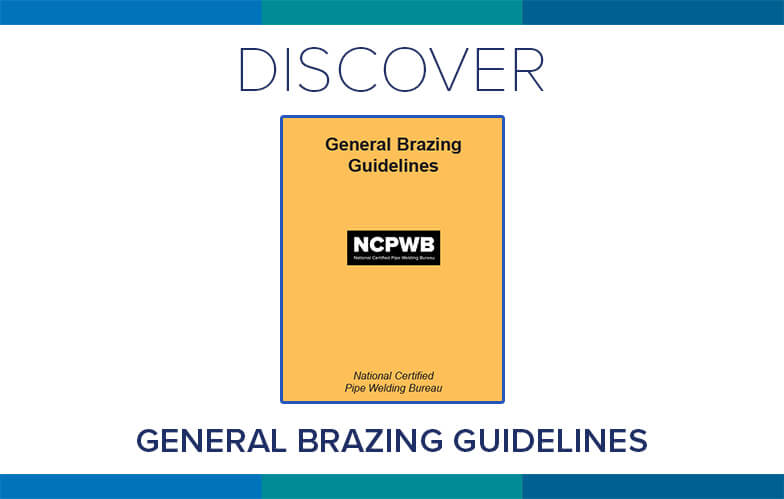 Each week, MCAA will highlight one or more of the educational resources that are free to MCAA members as a benefit of membership. This week, we focus on NCPWB's General Brazing Guidelines. These guidelines provide background information and supplementary instructions to contractors and their brazers who are using National Certified Pipe Welding Bureau Welding (NCPWB) Brazing Procedure Specifications (BPSs).
Your workers will learn about:
Mandatory practices that should be followed during the process of making brazed joints
Recommended practices that should be followed during brazing unless the brazer is otherwise directed by their supervisor
General information of interest to brazers, such as tables of copper tube and fitting sizes
Have Questions or Need Personal Assistance?
Contact NCPWB's Dariush (Nick) Nikpourfard.
Related Articles