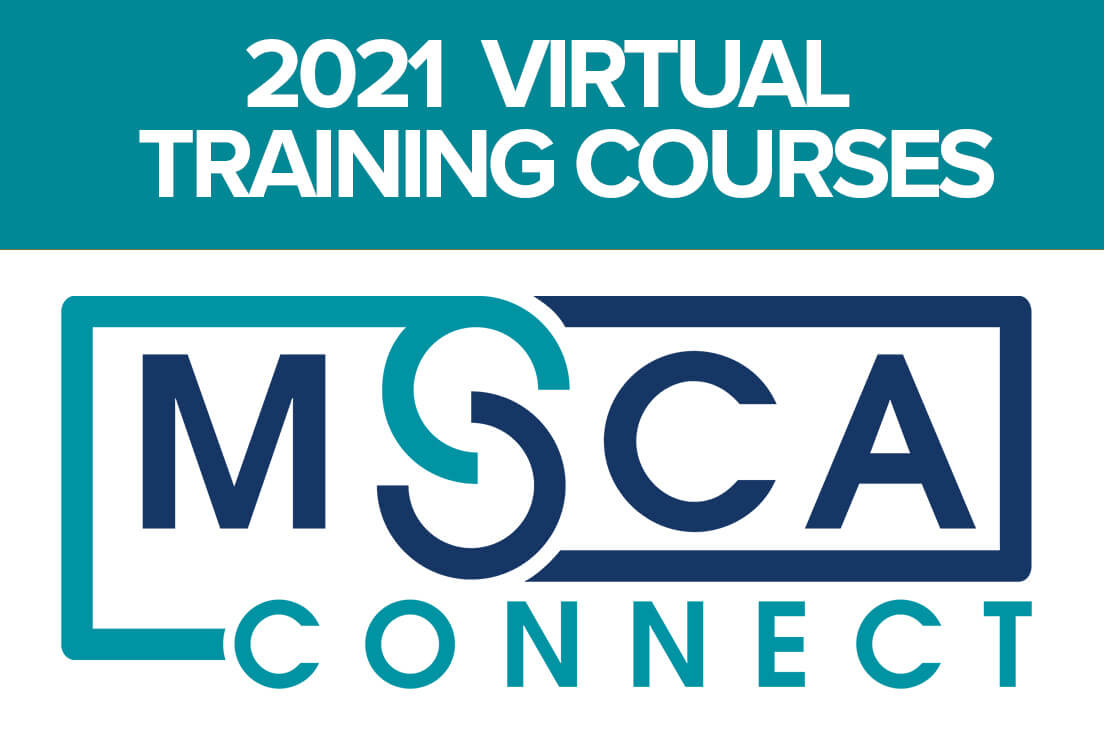 MSCA Virtual Sales Leadership Symposium
January 26, 28 and February 2, 4, 2021
11:00 a.m. – 1:00 p.m. EST
The MSCA Sales Leadership Symposium will provide focused training for anyone who manages sales personnel. This course is designed for HVACR service sales leaders who are responsible for any aspect of recruiting, hiring, onboarding, training, and/or coaching sales personnel.
Advanced Service Supervisor Virtual Training
February 9, 11, 16 and 23, 2021
10:00 a.m. – 12:00 p.m. EST
MSCA's Advanced Service Supervisors Training provides service supervisors with the high-level skills they need to improve their job performance. This new advanced program will focus on crucial management skills to ensure top level execution.
MSCA Sales Basecamp
March 2, 4, 9, 11, 16 and 18, 2021
11:00 a.m. – 12:30 p.m. EST
Sales Basecamp is where it begins for entry-level service sales personnel in the HVACR and plumbing industry. This six-session virtual program will prepare the recent hire or employee new to a sales position with all the relevant skills necessary to confidently sell HVACR and plumbing services while creating added value for the customer.
Related Articles