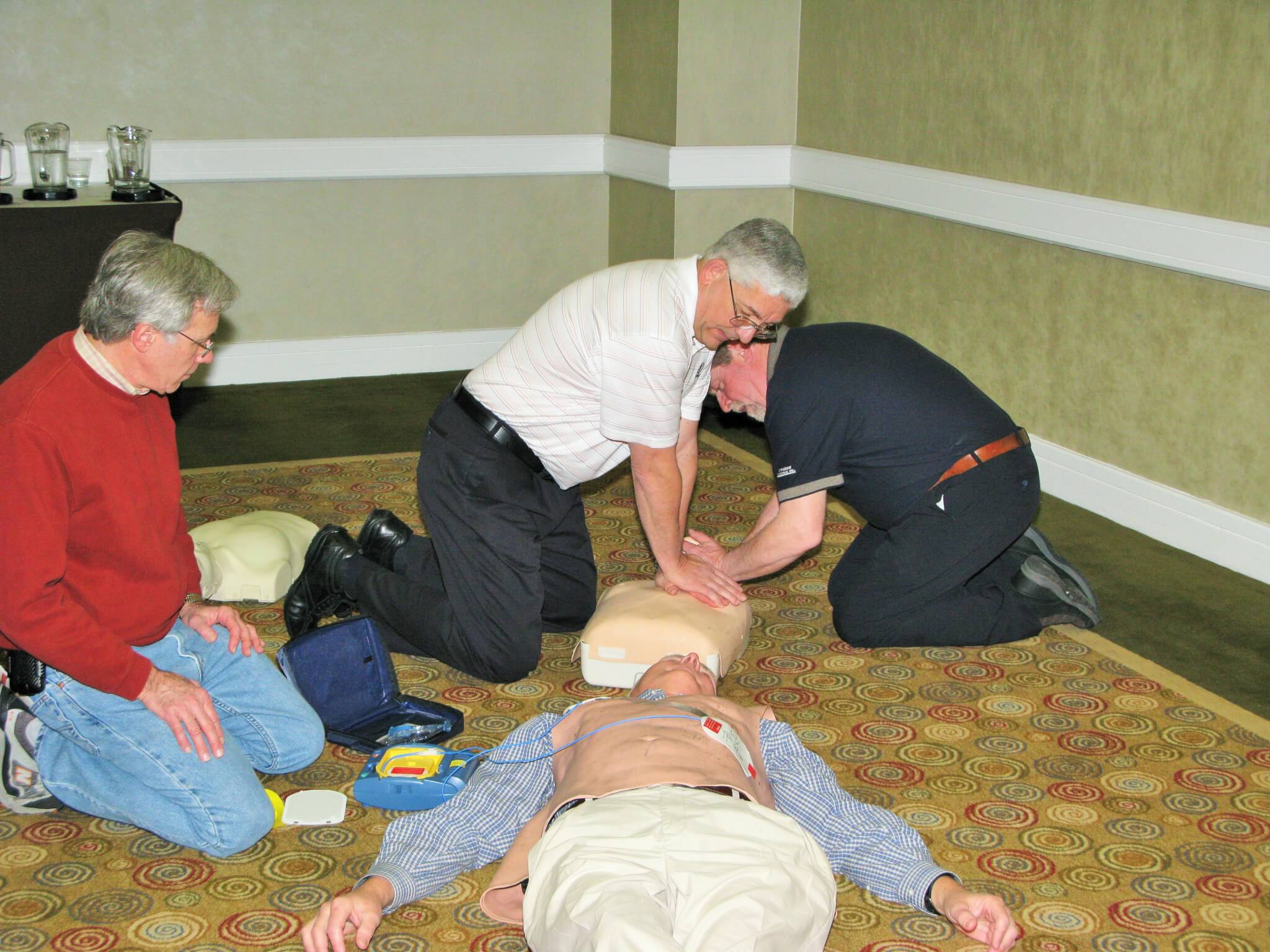 If your company could benefit from having a certified CPR/AED instructor on  staff, MCAA's 2019 Safety Directors' Conference is the place to earn the certification. The pre-conference offering is free to members who are registered for the conference. The certification course will be presented by long-time MCAA partner Rescue One on Monday, January 21 from 12:30 p.m. to 6:30 p.m.,  and Tuesday, January 22 from 9:00 a.m. to noon.
Register for the certification course when you register to attend MCAA's 16th Annual Safety Directors' Conference. The conference is the mechanical industry's single best safety and health educational and networking opportunity. It will be presented in Lake Buena Vista, FL (Orlando) January 22-24, 2019.
Attendees of the conference are predominantly occupational safety and health professionals from member firms and local affiliates, safety instructors from United Association locals, MCA local executives, and employees of member firms and local affiliates whose responsibilities include occupational safety and health.
The conference has grown in popularity and attendance each year since it's inception in 2004. MCAA anticipates record attendance for the 16th consecutive year.