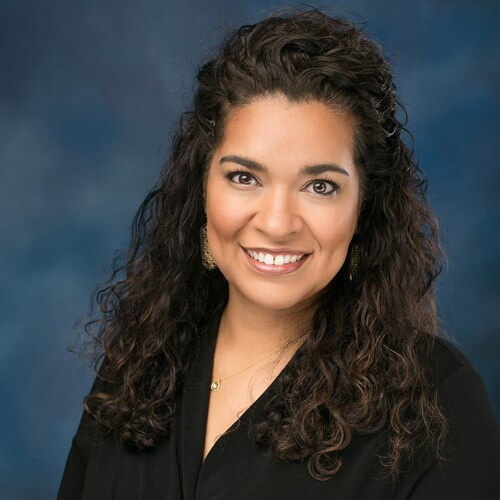 In 1995, Mercedes Ramirez Johnson narrowly survived a commercial airplane crash that killed 160 people, including her parents.
As one of only four survivors of this tragedy, she vowed that she would make her second chance at life count. Mercedes will share her story and her message with all of us at the MSCA19 education conference at the Broadmoor in Colorado Springs, October 13-16, 2019.
Many people feel so overwhelmed by daily pressures and obligations that they find themselves in survival mode, pushing today's concerns off to tomorrow. Mercedes will move the audience to put their challenges in perspective and carefully consider how the choices they make will profoundly affect their future. Through her gripping, poignant, yet humorous account of her plane crash and long-fought recovery, Mercedes proves that everyone can achieve their dreams.
Mercedes, along with Kip Bagley, MSCA Chair, will also participate in the presentation of the sixth annual MSCA Everyday Hero Award that recognizes an individual in our industry for their selfless contributions to their community. Don't miss your chance to nominate those in your company who you believe are deserving of this honor.
THE EARLY BIRD MEMBER RATE ENDS JULY 12.
Related Articles