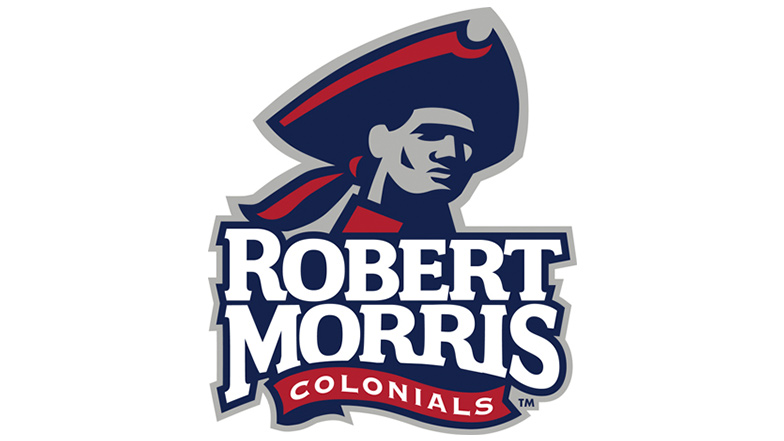 Congratulations to the MCA of Western Pennsylvania and Robert Morris University for organizing and establishing MCAA's 53rd student chapter!  Chapter representatives of the Robert Morris Student Chapter will receive their charter at MCAA's 2018 convention in San Antonio, TX.
The seeds for the new chapter were sown when MCA of Western PA members decided to approach a Pittsburgh-area university about creating a resource for well-educated future professionals for their businesses. The faculty at Robert Morris University not only liked the idea of an organization that prepares students for a great career, but took the extra step of creating additional classes in its mechanical engineering department to ensure students are well-qualified for professional positions in the mechanical contracting industry.  Currently, 18 to 20 students have applied for internships with MCAA members in the Pittsburgh area.
For more information about creating an MCAA student chapter in your area, contact Harlee Gallo.