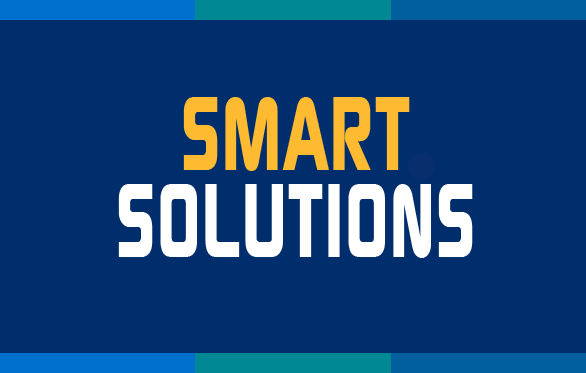 To combat the signs of mold and mildew growth, a Southeastern U.S. house of worship installed the APR Control manufactured by Rawal Devices, Inc. to eliminate the humidity causing the problem. Thanks to the new control, the organization avoided major health effects and was able to restore its facility to full use.
Looking for More Smart Solutions to Your Customers' Challenges?
Visit the Smart Solutions Case Studies area to see how other mechanical contractors found their win-win with cost-saving and productivity-enhancing applications from members of MCAA's Manufacturer/Supplier Council.
This section of our website also features tips and ideas on other ways you and your company can save money and enhance your productivity.
Related Articles