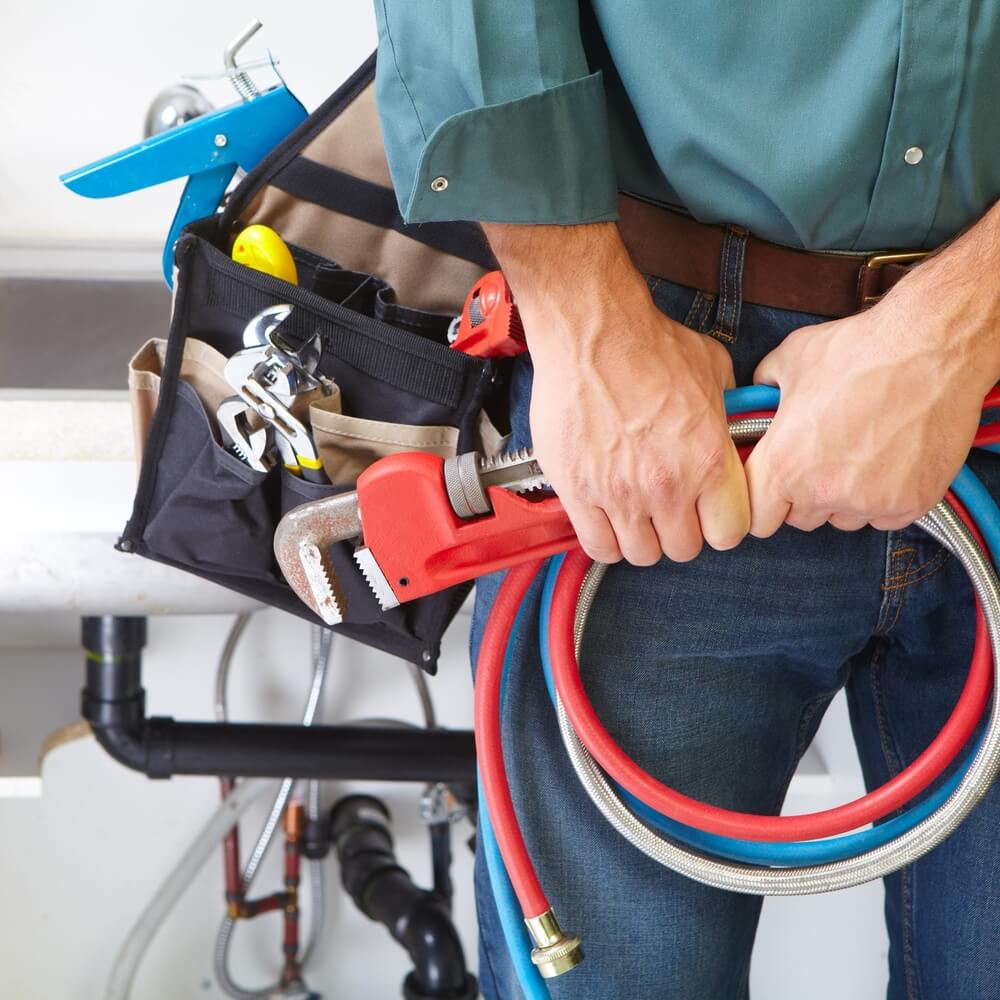 The final episode of the series, hosted by JPG Plumbing & Mechanical Services, focused on the heavy equipment required for vac services.
Plumbing service has emerged as a profitable business line for many MCAA and PCA members seeking to balance their operations with services that provide higher profit margins. From the outside, it might appear to be a difficult set of operations to get into but seeing how a leading contractor runs it can make it much more achievable.
In September of 2020, JPG Plumbing and Mechanical Services opened their doors (virtually) as part of the seven-week PCA Virtual Education Series on Plumbing Service. With the help of the PCA, JPG showcased seven parts of their operation from standard drain cleaning and truck tools all the way to complicated aspects like robotic pipe inspection and vac services. Each module in the series included a 15-minute video, taken onsite from their operations, a workbook with parts and prices and a 45-minute discussion on the individual section.
In the final episode of series, JPG President John Geiling, showcased how far their company has taken plumbing service – into heavy equipment purchases. JPG's Vac Services Division Manager, John Davis, detailed the company's progression from low-profile pump trucks that they had custom made to the investment-heavy Vac-Con Titan vactor truck. The Titan can be used to hydro-excavate, vacuum larger volumes and objects as well as hydro-jet. These vehicles frequently work in conjunction with their robotic pipe inspection truck that can certify and repair pipes with a robotic crawler, avoiding expensive excavation.
Attendees that were not able to participate in the live events have the ability to go back to watch the recorded presentation and handouts for weeks after the original presentation. Although the innovative conference was performed in a virtual setting in 2020, plans are underway to host the conference in person in the fall of 2021.
Related Articles