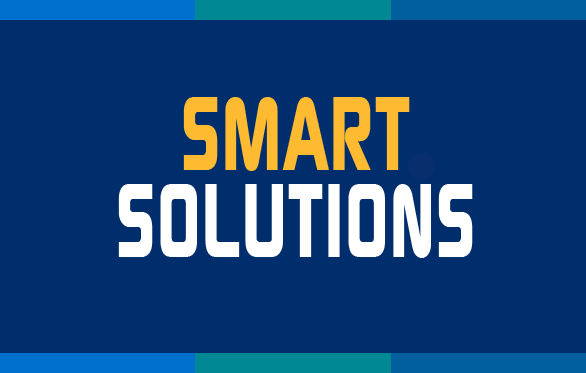 To repair a refrigerant leak in the computer room of an office tower tenant, Davis Mechanical Service, Inc. turned to Parker Hannifin Corporation's ZoomLock™ Braze-Free Fittings, avoiding the need to use a torch or get a burn permit. As a result, Davis Mechanical completed the whole repair in less than an hour and with minimal disruption to the client.
Curious About Other "Smart Solutions"?
Check out the latest Smart Solutions Case Studies which spotlight mechanical contractors who found their win-win. In partnership with members of MCAA's Manufacturer/Supplier Council, these contractors found innovative ways to meet their clients' needs by improving productivity, cutting costs and saving time on the job.
This section of our website also features tips and ideas on other ways you and your company can save money and enhance your productivity.
Related Articles