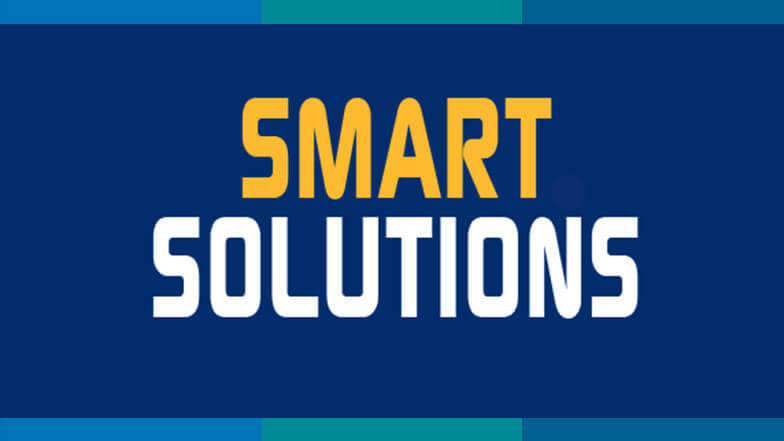 Tight timelines are a constant in building, but supply chain disruptions triggered by the COVID pandemic have complicated matters further. Olson Plumbing turned to Josam Company for drainage products that could meet the specifications and timing required for a new Colorado hospital. Josam's packaging, labeling, and shipping method saved Olson Plumbing time onsite, cutting labor costs.
Looking for More Smart Solutions?
Visit the Smart Solutions Case Studies area of our website! You'll see how other mechanical contractors found their win-win with productivity-enhancing and cost-saving applications from members of MCAA's Manufacturer/Supplier Council.
Plus, you'll find tips and ideas on other ways you and your company can save money and enhance your productivity.
Related Articles