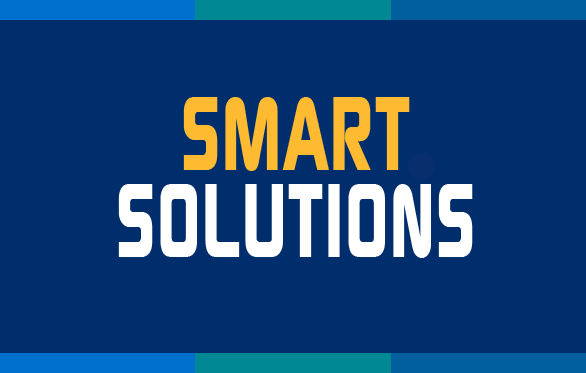 To speed the design and fabrication workflow for a customer's research facility build, North Mechanical Contracting & Service used Trimble® systems, saving an estimated $1 million in costs and cutting by 400 percent the time that would have been needed for traditional materials takeoff tasks. The project required North Mechanical to generate material takeoffs and fabricate all mechanical and plumbing components for a laboratory building in south-side Indianapolis, IN. It represents the company's largest fabrication contract to date for one of the area's largest manufacturers.
Looking for More Smart Solutions?
Visit the Smart Solutions Case Studies area of our website! You'll see how other mechanical contractors found their win-win with productivity-enhancing and cost-saving applications from members of MCAA's Manufacturer/Supplier Council.
Plus, you'll find tips and ideas on other ways you and your company can save money and enhance your productivity.
Related Articles