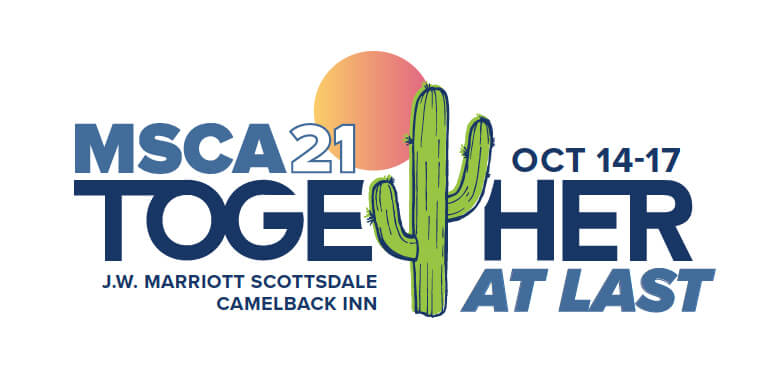 MSCA has been honoring our industry's heroes for the past seven years during our annual education conference. These unsung heroes, who do extraordinary things every day, simply out of the kindness of their hearts, truly make a difference for the better not only in our industry but in our communities as well. This pandemic has been hard on all of us, but is has also shined a light on so many of our employees and peers that have taken their heroism to the next level – and we want to honor them!
Help us recognize these generous and caring individuals at this year's MSCA21 being held October 14 – 17, 2021 at the JW Marriott Scottsdale Camelback Inn, Scottsdale, AZ by nominating a hero today!
Deadline for nominations is August 1, 2021.
Related Articles