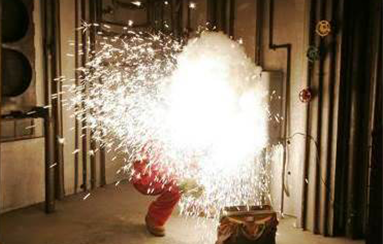 Make sure your service techs have the up-to-date safety training they need to protect themselves from arc flash and electrical shock hazards while working on equipment pushing 480 volts or less. The session covers all applicable OSHA requirements, NFPA 70E provisions, best practices, and real-world accident information.
Take advantage of the MCAA/MSCA member discounted webinar prices. The next two webinars are being held on June 15, 2017.
If you can't make it in June, the webinar will be taught again twice on July 20, 2017.
Questions? Contact Pete Chaney.