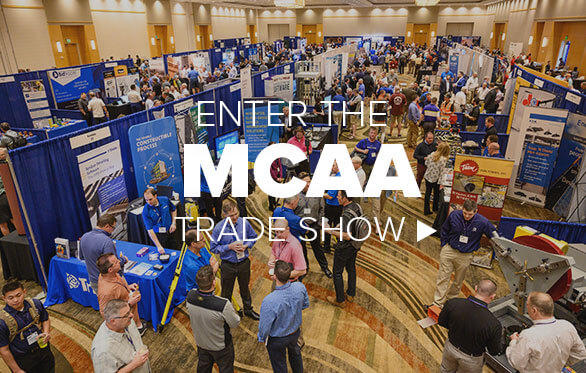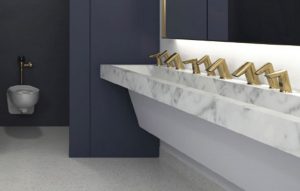 Sloan Valve Company
Add the Finishing Touch to Your Project – Sloan's special finishes or custom engravings can elevate your restroom design.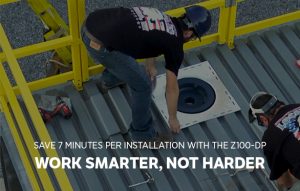 Zurn Industries, LLC
Saving time and money every step of the way, Zurn guides contractors through the building construction lifecycle to achieve the lowest cost of ownership.
Looking for More Like This?
Head to MCAA's Virtual Trade Show! This area of mcaa.org connects our contractor members with the members of MCAA's Manufacturer/Supplier Council, because who doesn't need the best strategic supply chain to enhance your productivity and profitability!
The companies participating in our Virtual Trade Show highlight and link to new products, product lines, services, solutions or web pages of particular interest to our contractor members. Each listing includes a write-up on the company and contact information.
In the "What's New" section, we've highlighted the newest additions. We know you already love the exhibits at the MCAA Convention, MSCA's Educational Conference, the Safety Directors' Conference and our Construction Technology Conference. Now in addition you can catch the latest products and other offerings all year long!
Related Articles