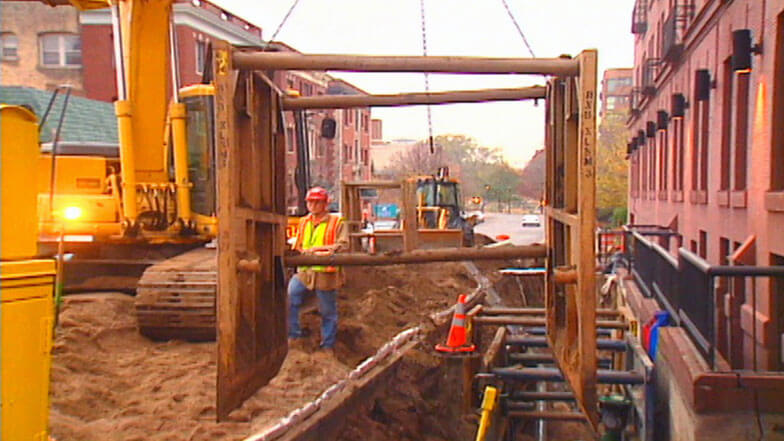 Many construction owners, general contractors, and construction managers require affected companies to establish written excavation safety programs that minimize risk to their employees and ensure compliance with OSHA's excavation safety standard. MCAA's Model Excavation Safety Program can be quickly and easily tailored to create your program. It makes development and implementation of such a program as easy and cost-effective as possible.
In addition to this model program, MCAA offers excavation safety training materials to simplify worker training.
If you have any questions about this or any other safety resources, or about other occupational safety and health issues, please contact Pete Chaney.
Related Articles