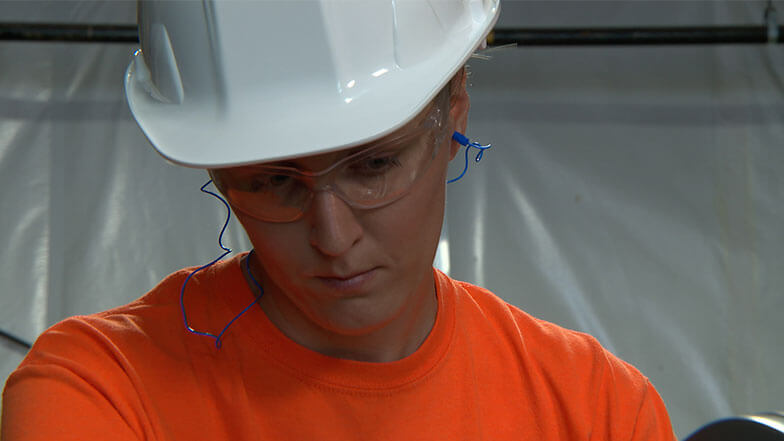 MCAA's Twenty Top Safety Hazards Training Video – Part 2 will teach your workers about 20 more of the top hazards in mechanical construction. If you missed our last article, you can find information about Part 1 here.
Your workers will learn how to recognize and protect themselves from hazards related to:
Fires from hot work
Flammable liquids
Flammable gases
Compressed gas cylinders
Pressure testing
Line breaking
Stored electrical energy
Power lines
Welding and cutting fumes
Asbestos
Lead based paint
Silica
Bloodborne pathogens
Excessive noise
Heat exhaustion/heat stroke
Hypothermia/frostbite
Inadequate lighting
Unprotected stairways
Falls with scaffolds
Falls from scaffolds
There's More…
Accompanying materials are also available to assist you in highlighting key training points, documenting worker training and confirming that workers understand the training concepts:
Highlight key training points
Document worker training
Download the Documentation Sheet
Confirm that workers understand the training concepts
Want Even More Safety Resources?
MCAA has you covered, with a full range of resources to help you protect your workers from injury and comply with applicable safety regulations. Here's where to find them:
On our Direct Links to MCAA & MSCA Safety Resources page, where they're listed by category with links.
In the Resource Center, where you can use the blue Refine Your Search bar to pinpoint exactly what you're looking for.
Have questions or need personal assistance?
Contact MCAA's Pete Chaney.