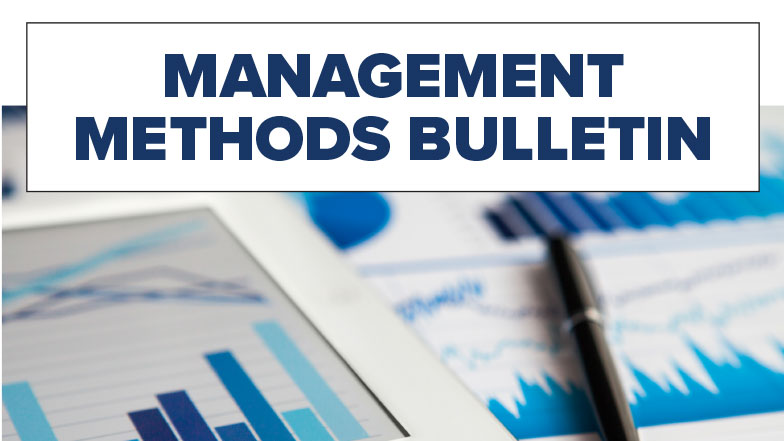 Finding well-qualified professional employees to manage your company's projects and operations is tough enough these days, but keeping them on board can be even more challenging.  MCAA's newest Management Methods Bulletin – Retention of Professional Staff – can help you create a work environment that will make your employees want to stay.
A company experiencing high turnover of its professional staff may consider assessing several aspects of its business life. Benefits and compensation are important factors in employee retention, but other factors may have just as meaningful an impact on employees' sense of well-being. Company culture, employer engagement (i.e., recognizing employees' achievements), employee engagement (i.e., participation in outside activities), providing training and development to enhance staff knowledge and skills, and health and wellness benefits (i.e., free or reduced gym membership fees) all contribute to a more well-rounded work environment that will increase productivity.
Case studies highlighting companies' success at adopting retention strategies are included in the bulletin along with metrics for measuring the effectiveness of implemented strategies.
MCAA's Management Methods Committee thanks Team 4 of the Advanced Leadership Institute's Class 17 for providing the content for this bulletin. The Committee gave Team 4 the highest rating for its development of this bulletin.
Related Articles