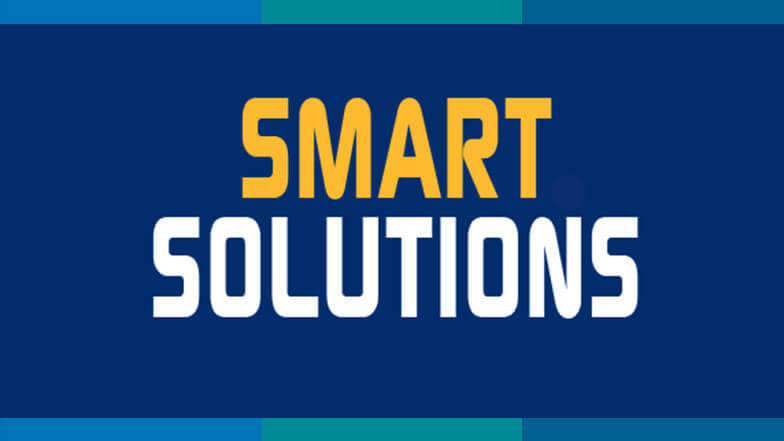 South Florida's weather poses many challenges, so Nagelbush Mechanical, Inc. relied on EVAPCO cooling towers to withstand the heat, sea air, and high winds for residents of the luxurious three-tower Park Grove complex along the shores of Biscayne Bay in South Florida.
Looking for More Smart Solutions?
Visit the Smart Solutions Case Studies area of our website! You'll see how other mechanical contractors found their win-win with productivity-enhancing and cost-saving applications from members of MCAA's Manufacturer/Supplier Council.
Plus, you'll find tips and ideas on other ways you and your company can save money and enhance your productivity.
Related Articles