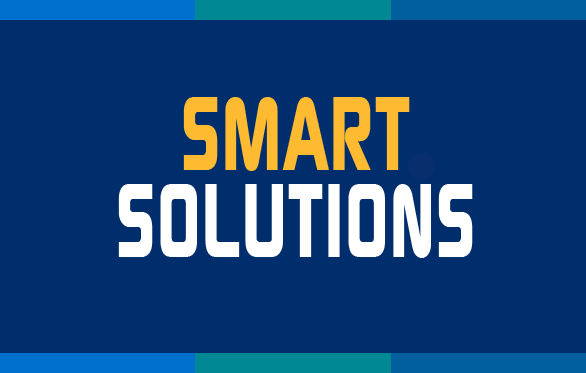 Since Muir-Chase Plumbing installed Zurn Retrofit Pint urinal systems in every bathroom across campus, Caltech is saving 6,056,130 gallons of water and $42,393 per year. Californians know the value of every drop of water, and the world-renowned science and engineering institute in Pasadena recognizes the importance of being a responsible steward of water resources.
Looking for More Smart Solutions?
Visit the Smart Solutions Case Studies area of our website! You'll see how other mechanical contractors found their win-win with productivity-enhancing and cost-saving applications from members of MCAA's Manufacturer/Supplier Council.
Plus, you'll find tips and ideas on other ways you and your company can save money and enhance your productivity.