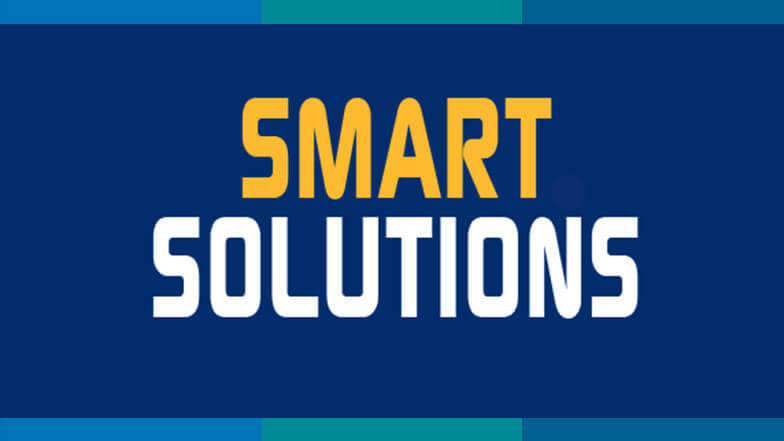 Gallo Mechanical, the Gulf Coast's leading mechanical and plumbing contractor, saw an opportunity to eliminate paper and automate its fabrication shop with advanced technology. After a competitive bid, Gallo selected MSUITE's FabPro for its ability to integrate with TigerStop and track time and production in the fab shop. "From the start, the integration between MSUITE and TigerStop saved our firm $4,000," said Ray McDonald, Gallo's general manager and fabrication coordinator.
Looking for More Smart Solutions?
Visit the Smart Solutions Case Studies area of our website! You'll see how other mechanical contractors found their win-win with productivity-enhancing and cost-saving applications from members of MCAA's Manufacturer/Supplier Council.
Plus, you'll find tips and ideas on other ways you and your company can save money and enhance your productivity.
Related Articles