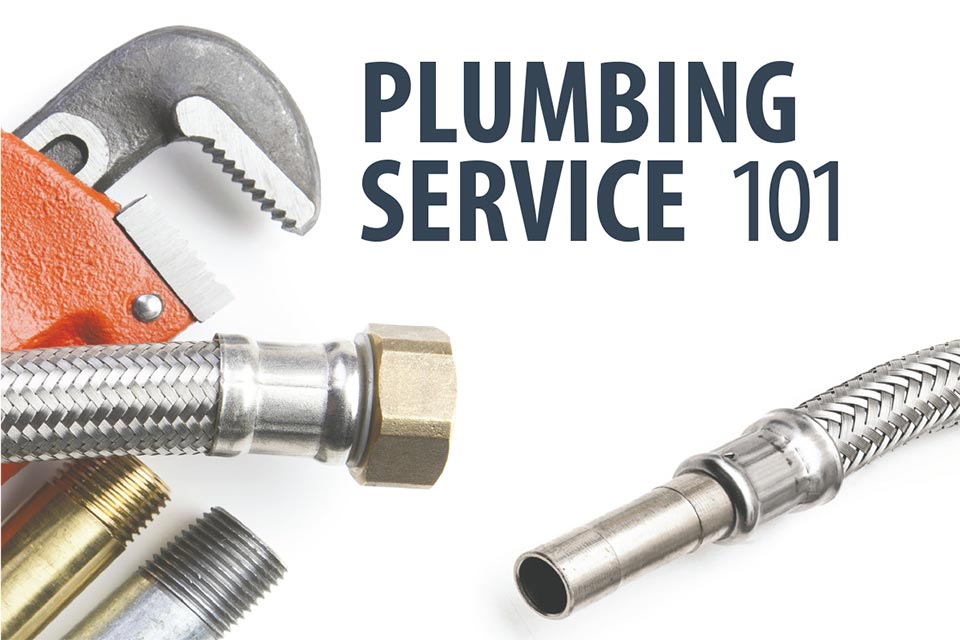 Mechanical Service Contractors of America is pleased to announce its much anticipated Plumbing Service 101 webinar series and workbooks!
Each webinar and workbook module will focus on a key facet of operating a successful plumbing service business. Each module consists of a 60-minute webinar and corresponding workbook. Webinars and workbooks are free to MSCA/MCAA members.
The first program module, Plumbing Service Business Basics, is scheduled for February 28th at 1:00 pm EST and will provide you with essential information on the value of adding plumbing services to your product offerings. Three successful plumbing service contractors will discuss the opportunities and decision factors to consider when thinking about plumbing service for your company. They will also review the initial resource and investment requirements needed before delving into this venture.
Registration is now open for this exciting, new webinar series so register below today. Prior to the webinar, make sure to download the Plumbing Service Business Basics Workbook available as a free download to MCAA/MSCA members.
Register for Feb. 28th webinar here
Related Articles