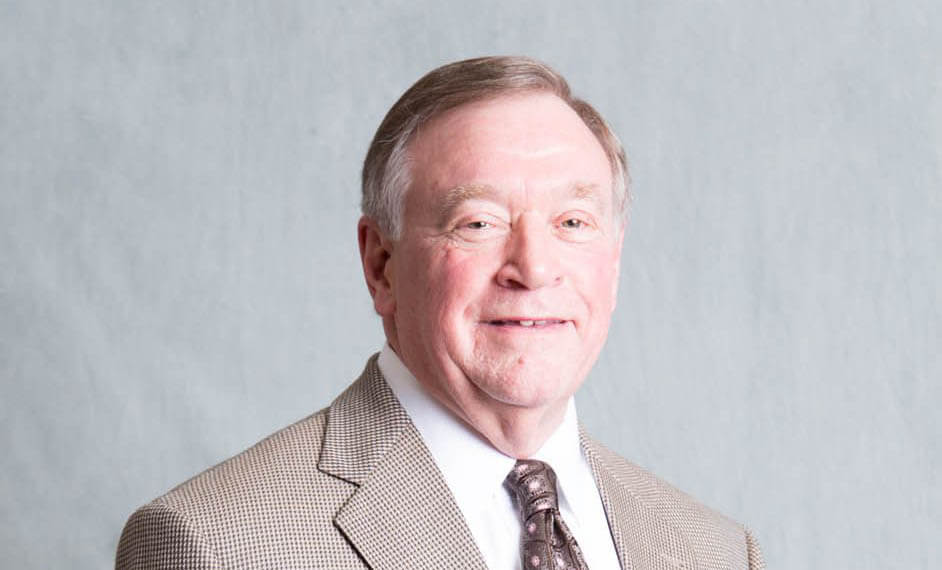 The CB Interview: Dick Starr

Controls innovator and past MSCA chair, Dick Starr, reflects on his career in controls, the HVAC industry, his experience and service with MSCA and MCAA and shares his years of knowledge in this interview.
Dick recently sold his company, The Enterprise Corporation, that he purchased in 1977 to a colleague within his network but he will continue to be involved in its daily functioning.
Read the article by clicking the button below.
Related Articles