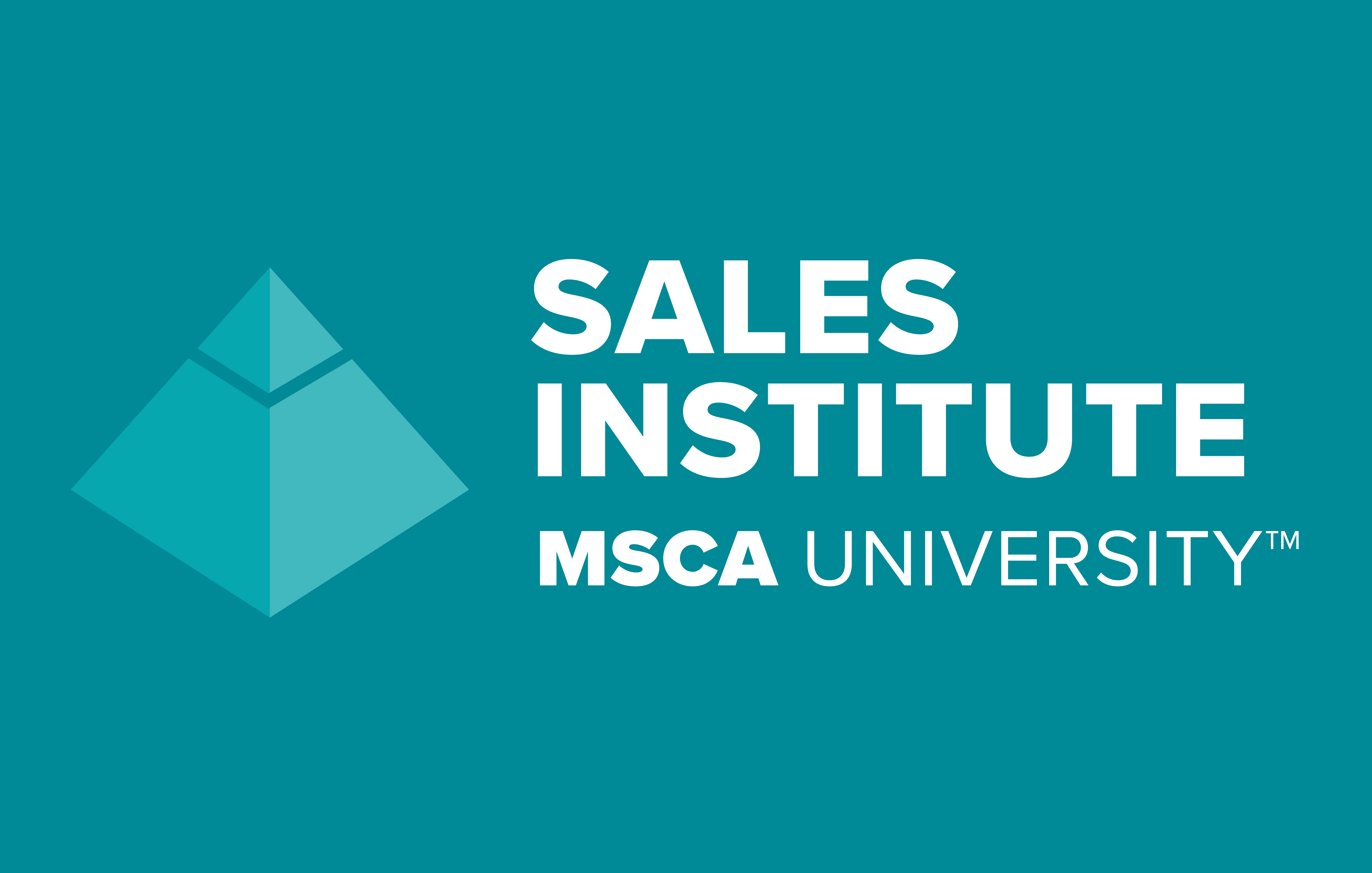 The sales world has evolved over the last two years to meet the challenges of today. Sales professionals have had to create new ways of doing business and be creative in how they tackle each day. The role of the salesperson went from meeting clients, selling PM contracts, and often prospecting door-to-door to selling in a hybrid role while helping customers navigate safety concerns, new regulations, and changing priorities.
Even as the pandemic begins to ebb, the role of the salesperson will never be the same. Many lessons have been learned. Proven best practices have been implemented. Sales opportunities have flourished.
The MSCA Sales Masters classes have been updated to better prepare sales teams for future success. NOW is the time to provide this relevant and important training to your sales employees to ensure their skills and abilities are focused, fine-tuned and far-sighted.
This two-week course is designed by MSCA in-the-field experts in partnership with sales specialists from the University of Houston. It provides service sales employees with useful training for their level of expertise specific to the mechanical service industry.
Registration is open for our next two-part class:
Week 1: May 1-5, 2022 | Itasca, IL (near Chicago)
Week 2: November 6-11, 2022 | Houston, TX
Related Articles