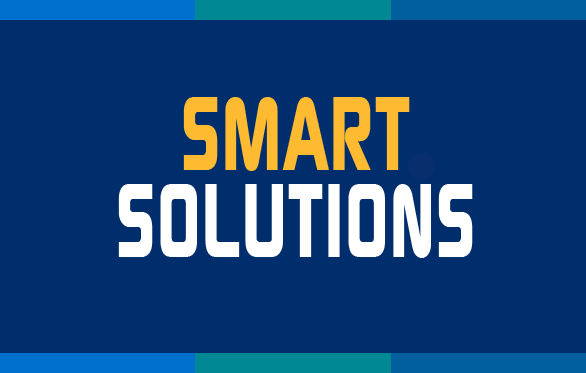 MMC Contractors simplified its day-to-day labor management tasks with LaborChart, freeing up time so workers could focus on higher impact tasks and activities. With labor being the most expensive and valued asset, a good workforce management solution is vital. The company's executive team has seen how LaborChart increased efficiency and alignment across multiple departments.
Looking for More Smart Solutions?
Visit the Smart Solutions Case Studies area of our website! You'll see how other mechanical contractors found their win-win with productivity-enhancing and cost-saving applications from members of MCAA's Manufacturer/Supplier Council.
Plus, you'll find tips and ideas on other ways you and your company can save money and enhance your productivity.
Related Articles