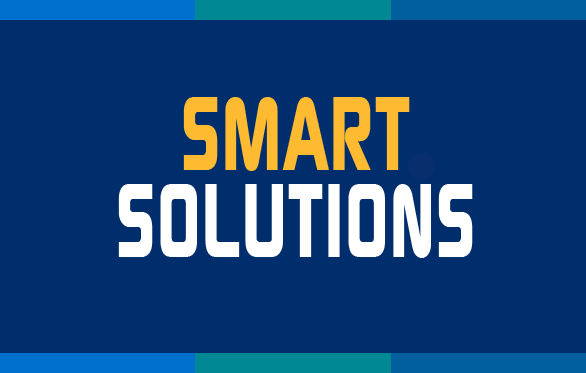 On the most recent episode of the
BuiltWorlds video series,  All Hands on Tech,  Steve Matson, MILWAUKEE TOOL's Senior Product Manager, spoke about the capabilities of Bluetooth technology for tracking and handling tools. MILWAUKEE TOOL recently expanded their ONE KEY technology with the new TICK device that allows contractors to mount a construction-durable tracker to just about anything on the jobsite.
The TICK attaches to equipment by screws, zip-ties, epoxy or rivets. By placing them in discreet locations on heavy equipment like generators, gang boxes or ladders, the equipment's location can be tracked within the company's ONE KEY software.
The Bluetooth-based TICK is resistant to weather, water, dust and impact, making them ideal for a construction jobsite applications.
Learn More About this Smart Solution
Related Articles