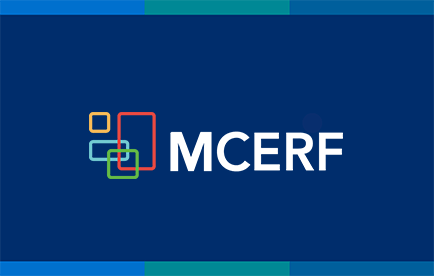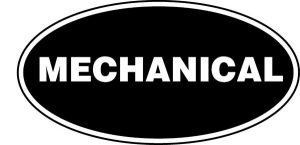 The Mechanical Contracting Education & Research Foundation (MCERF) received a $5,000 contribution from Mechanical, Inc., Freeport, IL.  This contribution brings Mechanical, Inc.'s total MCERF contribution to $17,500.  President Brian Helm said this contribution is a "…show of support for the the Foundation's efforts to support industry education, especially those in career development and internships."
Mark Rogers, MCERF's President, thanked Brian for Mechanical, Inc.'s support.
For more information on MCERF, contact Dennis Langley (dlangley@mcaa.org).
Related Articles