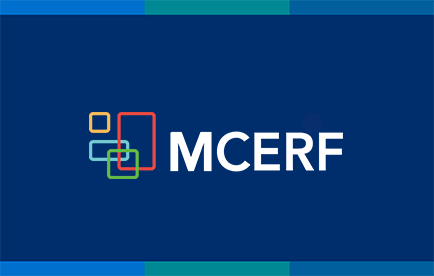 MCERF has received three generous contributions in the past few days from Mechanical, Inc., Mid-Michigan Mechanical Contractors Association, and Harrell-Fish, Inc.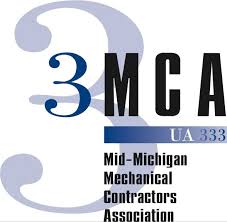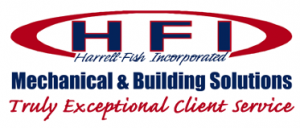 Each of these supporters has previously contributed to MCERF. Mechanical, Inc. contributed $2,500. Mid-Michigan MCA also contributed $2,500, and Harrell-Fish contributed $1,000. All three contributed online via the Foundation's "Donate" button on its website.
MCERF President Mark Rogers said, "We are so thankful to each of these contributors and not just for the amounts they gave…but the fact they always find a way and take the time to support the Foundation is what makes them so exceptional!"
If you would like to know more about MCERF, please contact Dennis Langley.