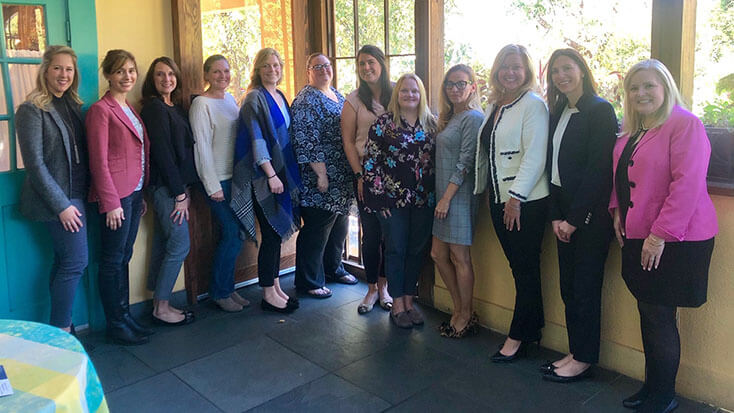 Inspired by the 2019 MCAA WiMI Conference in June, the MCA of Metropolitan Washington (MCAMW) is establishing a local program that will allow women in the mechanical contracting industry to come together, network, and share common goals to help each other succeed.
As a kickoff, the MCAMW hosted a luncheon for their female contractor members to meet and discuss the goals of the new initiative.
Through communication with other associations and conversations on the local level, they are confident that they can create a strong network for the women in their area.
Related Articles