For the 16th consecutive year, attendance at MCAA's annual Safety Directors' Conference increased substantially. The conference was presented last week in Orlando, Florida to a record crowd of 286 attendees, who enjoyed 17 educational sessions addressing the most current mechanical industry-specific safety and health topics and issues. They also appreciated several networking and team building opportunities throughout the conference.
The educational topics included:
The value of professional safety certifications
New video scanning technology to identify safety hazards
New back injury prevention techniques
Safety leadership and group dynamics
Telemedicine to help prevent recordable injuries
Virtual safety training technology
Traversing marijuana and post-accident drug testing traps
Exoskeleton technology
Construction safety tools
Fall arrest suspension trauma
Open-topic discussions
How to make safety training messages memorable
The UA Standard for Safety
What's working for mechanical industry safety professionals around the country
The most effective way to create a safe, healthy, productive workplace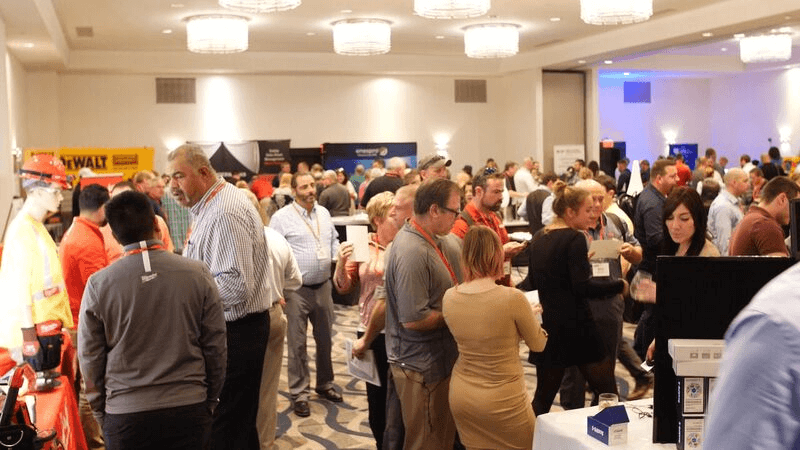 Attendees also learned about new safety and health equipment and services at the annual Safety Directors' Conference exhibit.
Planning for next year's conference is already well underway. The conference will be presented January 21-23, 2020 in San Antonio.
Related Articles