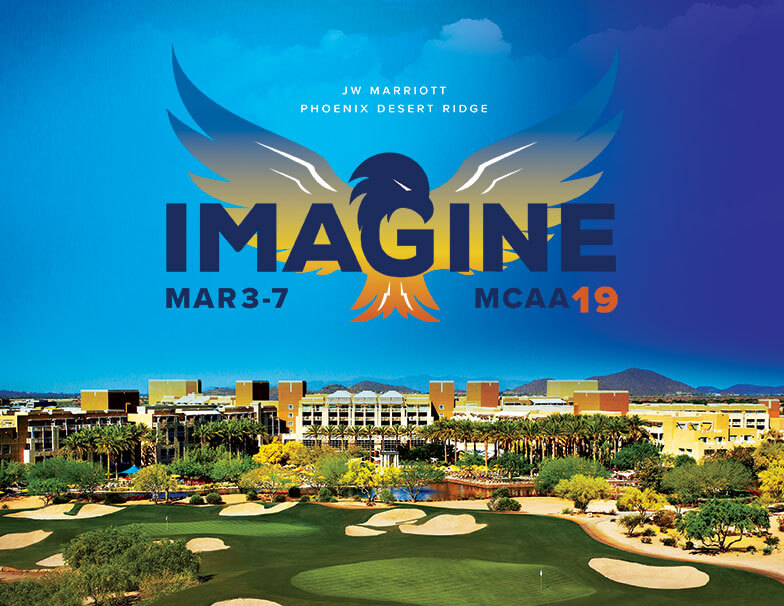 Thank you for joining us in Phoenix for MCAA19! The best MCAA convention ever gave us the best photos ever! You can view, download and share great memories of our time together by visiting our SmugMug site. Best of all, they're free! Ready to make new memories? See you in Maui! MCAA20 is March 15-19, 2020.
Here's how it works:
Go to mcaa.smugmug.com and you'll see the MCAA19 folder
Choose the gallery you would like to explore – there's one for each day.
Choose a photo, then use your phone's features to share or save it.
Once again the photos are free! For more options, visit mcaa.smugmug.com on your computer.
Related Articles