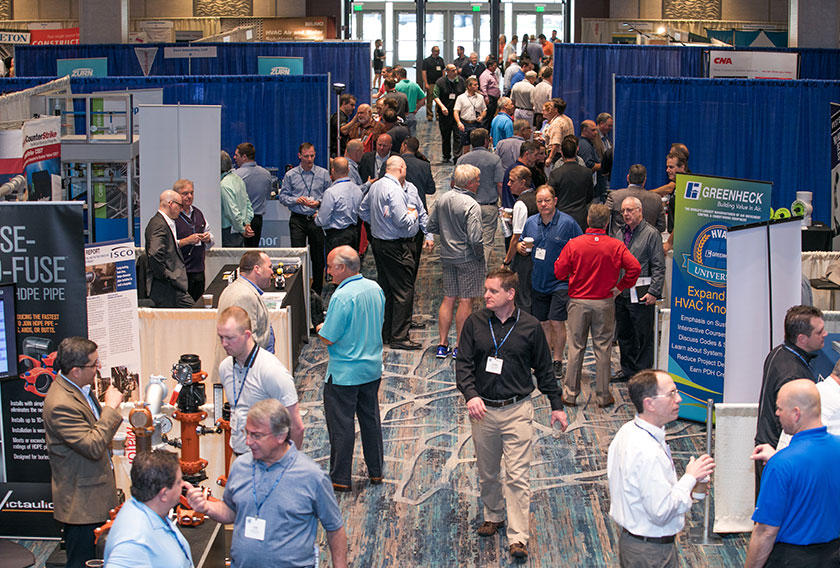 MCAA 2017 attendees headed to this year's Manufacturer/Supplier Exhibit in droves, eager to learn about the new products, technologies and services that can help their businesses grow, cut costs, save time, and reduce errors.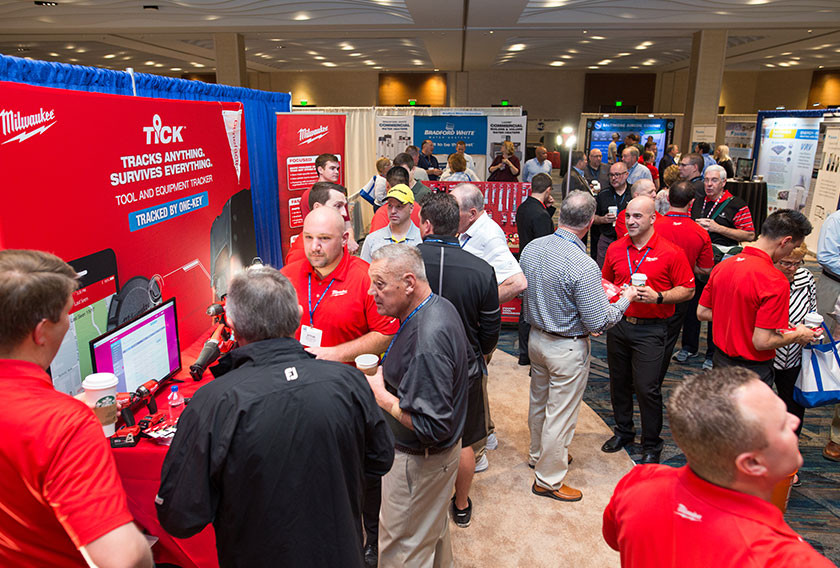 They discovered how innovations can provide a competitive advantage, whether by increasing productivity or boosting bottom-line results. New technologies were on display for inspection and hands-on testing. These included products from our newest Manufacturer/Supplier Council members—software that captures photos, data and reports for easy documentation; digital pressure gauges; mobile subcontractor apps; fall protection equipment; and trenchless piping products.
Representatives from 135 Manufacturer/Supplier Council member companies were on hand to share information and answer questions about how these exciting innovations can help attendees' companies achieve greater efficiency, enhanced productivity, and increased profitability.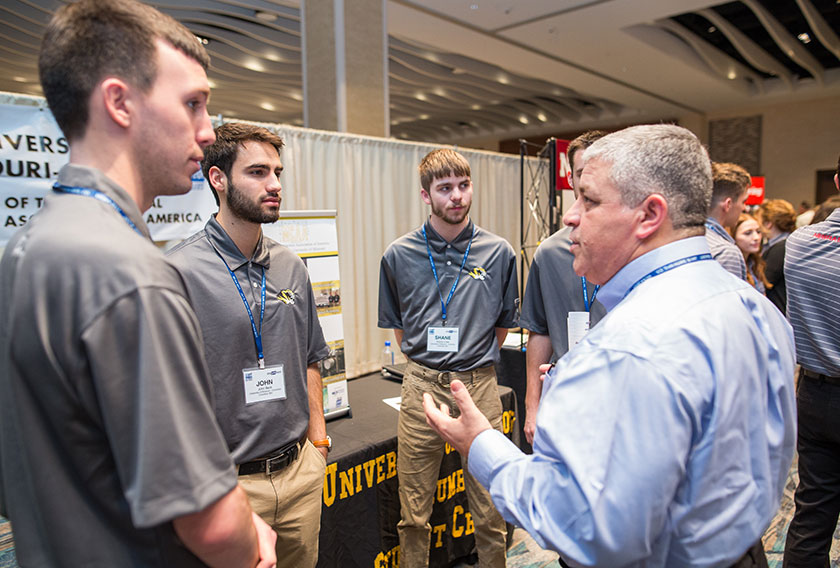 During the Student Chapter Exhibit, contractors connected with students from top schools of construction management, mechanical engineering and other disciplines related to our industry to discuss internship and job opportunities.