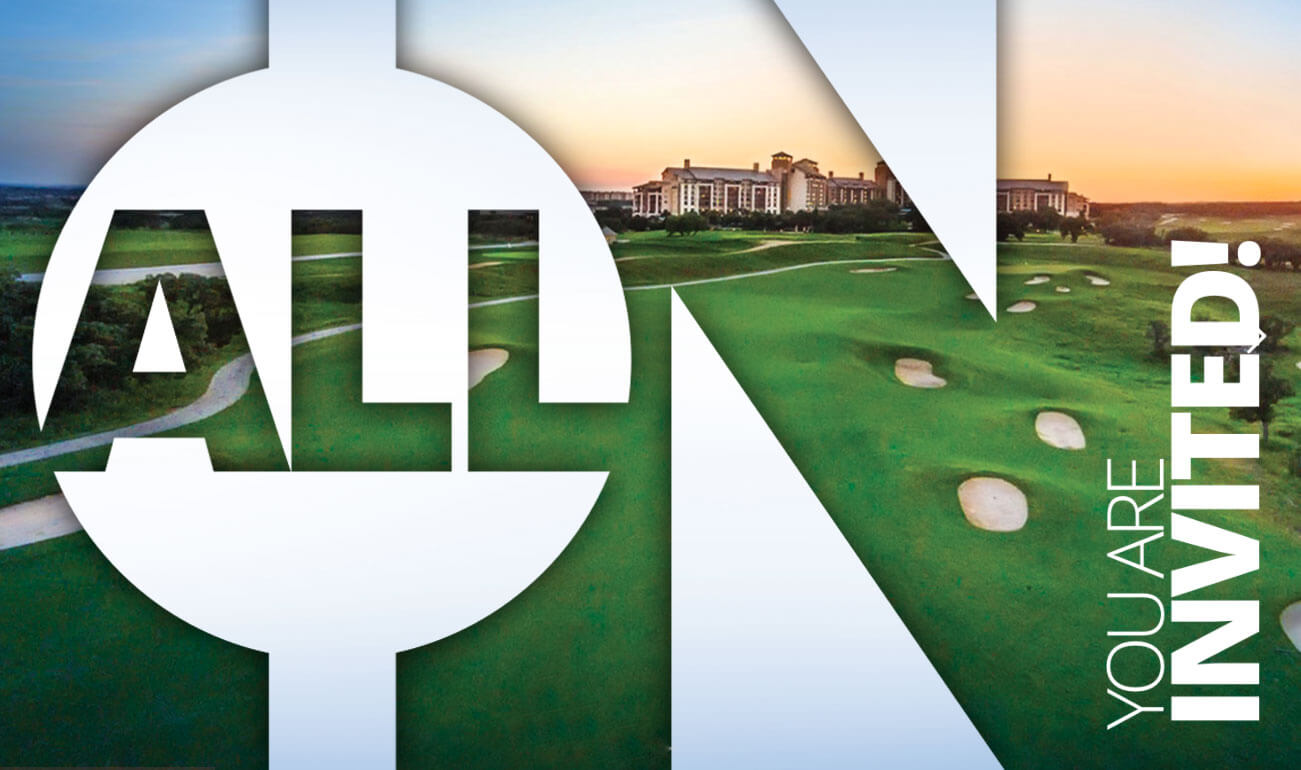 You are invited to join the MCAA family at our annual convention, this coming March 25-29 at the beautiful JW Marriott Hill Country resort in San Antonio, Texas.
Online registration is now open through our MCAA18 website at www.mcaaconvention.org.  You can view the entire planning guide online and download a pdf from the website, and your printed copy is in the mail!
Here are just "a few" reasons to attend: Great headliners – Malcolm Gladwell, Laura Bush, Keith Urban, David Robinson, Mark McManus, Ted Koppel, Mark Gungor, Charles Duhigg. 25 great workshops and seminars. A great exhibit. Great networking. Great social events. Great students – looking for jobs. A great resort – we have it all to ourselves. 36 holes of great golf. A great spa. A great nine-acre water experience. Great spring weather. And of course, a great president's video!
Thank you for your support of MCAA. We hope you will join us at MCAA18. If you do, you will leave with great memories!