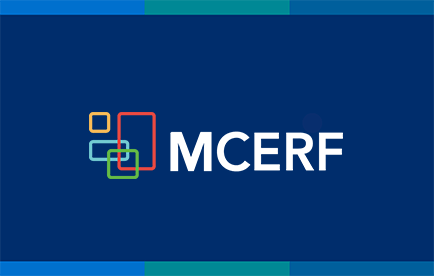 The Mechanical Contractors Association of Eastern PA (MCA of EPA), Blue Bell, PA, has contributed an additional $10,000 to the Mechanical Contracting Education & Research Foundation (MCERF) bringing its total contribution to $160,000.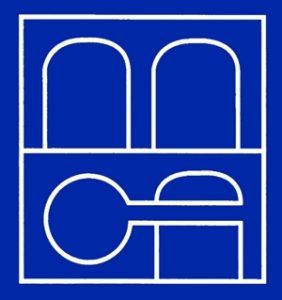 Tim Brink, Executive Vice President of the MCA of EPA, praised his association membership for its perennial support of MCERF's efforts to fund education programs and activities for the mechanical contracting industry.  Brink, who also serves as Treasurer for MCERF, said he particularly appreciates the Foundation's support of student chapter activities and internships for his contractor members.
President of MCERF Mark Rogers, himself a member of the MCA of EPA, thanked the leadership and members of his association for their years of support of the Foundation.
For more information on MCERF, contact Dennis Langley (dlangley@mcaa.org).
Related Articles