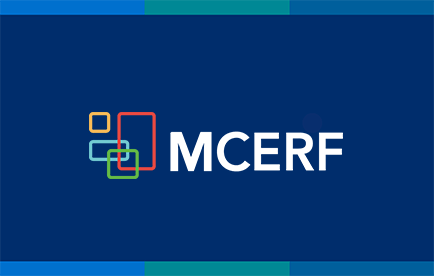 The Mechanical Contracting Education & Research Foundation (MCERF) received a $2,500 contribution from the MCA of New York, Inc. which raised it's total contributions to $137,500.
Anthony Saporito, Executive Vice President of the MCA of New York said, "The members of our association are benefiting from the work of the Foundation, particularly the internship grants they receive for hiring interns and co-op students. We are proud to support MCERF's efforts."
Mark Rogers, President of the MCERF Board of Trustees said the Foundation is very grateful for the generous support of the MCA of New York which helps the Foundation continue its support of education and research programs that keep our industry growing, thriving and advancing.  Find out more about MCERF programs and activities and then consider making a donation.
Contact Dennis Langley for more information.
Related Articles