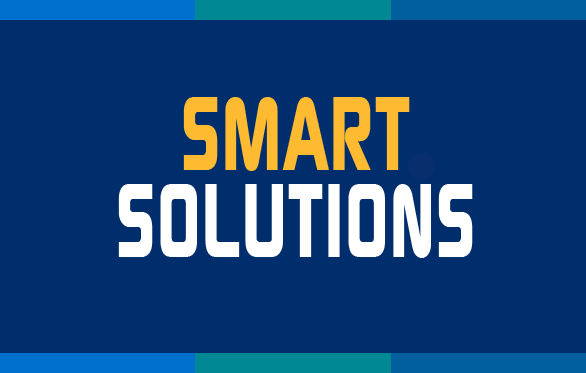 Using Victaulic grooved mechanical solutions and Construction Piping Services (CPS) for a cramped mechanical room in a new luxury apartment building, Martin Associates streamlined its drawing and installation processes, reduced waste, and cut overall project costs by three to four percent. Martin successfully installed, tested, and completed the HVAC system at 525 West 52nd Street in New York City's Hell's Kitchen neighborhood in a week and a half, staying on budget and ahead of schedule.
Looking for More Smart Solutions?
Visit the Smart Solutions Case Studies area of our website! You'll see how other mechanical contractors found their win-win with productivity-enhancing and cost-saving applications from members of MCAA's Manufacturer/Supplier Council.
Plus, you'll find tips and ideas on other ways you and your company can save money and enhance your productivity.