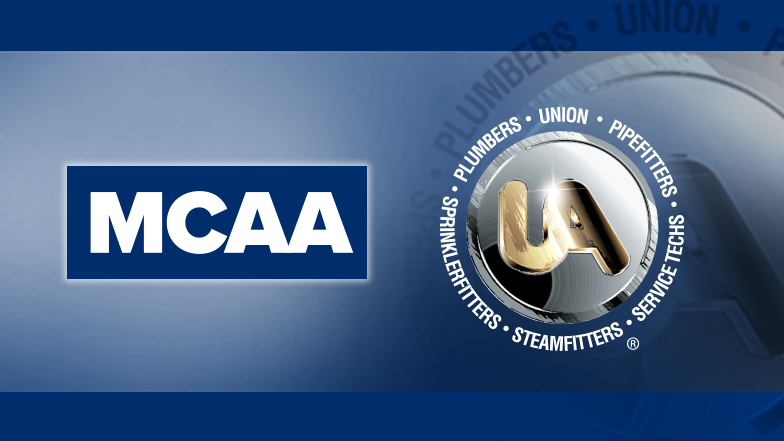 After a long hiatus the UA/MCAA Labor Relations Conference is returning this year!
It will be at The Mirage in Las Vegas, November 14-15. The conference will begin with a reception the evening of Tuesday, November 14. The conference program will be all day on Wednesday, November 15. That evening MCA local associations and UA local union attendees are encouraged to hold joint dinners. MCAA participants should, therefore, not plan on departing before the morning of November 16.
The theme of this year's Labor Relations Conference will be "Highlighting Best Practices." It will be a very positive and forward-looking event. There will be substantial UA attendance as the UA is holding a Business Managers Meeting in conjunction with the Labor Relations Conference. It will be great, therefore, to have robust attendance from MCA affiliated associations. To encourage maximum attendance there will be NO registration fee.
We will provide you with further information on the conference after the MCAA convention. In the meantime, please mark your calendars and plan for your association to be well represented at this important MCAA/UA event!
For more information, contact John McNerney.