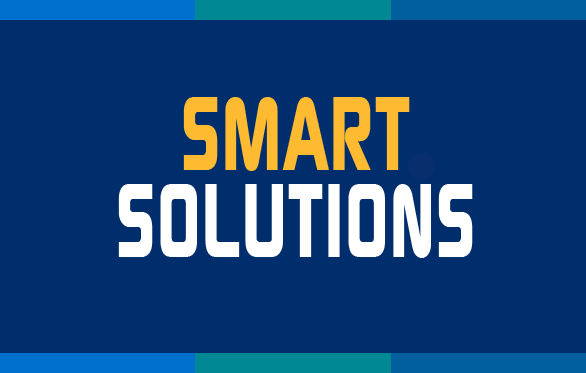 Within 90 days of adopting the XOi Vision™ platform's field service management program See, MacDonald-Miller Facility Solutions (MacMiller) landed a huge national account, based in part on the company's use of video technology. With See, MacMiller technicians can easily link video and photos to customer accounts through mobile devices.
Looking for More Smart Solutions?
Visit the Smart Solutions Case Studies area of our website! You'll see how other mechanical contractors found their win-win with productivity-enhancing and cost-saving applications from members of MCAA's Manufacturer/Supplier Council.
Plus, you'll find tips and ideas on other ways you and your company can save money and enhance your productivity.
Related Articles